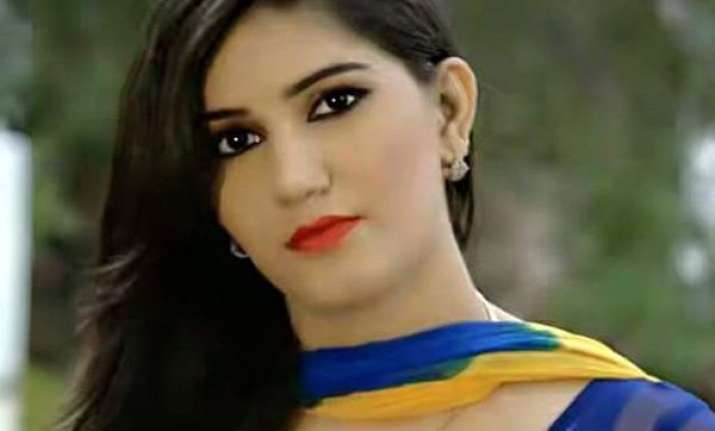 Famous Haryana folk singer Sapna Choudhary was on Sunday admitted to a private hospital in Najafgarh after she reportedly attempted suicide at her residence in South-west Delhi claiming online harassment.
A note purportedly written by the 21-year-old accuses one Satpal Tanwar of abetting her suicide by running an online campaign against her and even casting aspersions on her character, the police said.
"I am in this profession to earn a livelihood...The reason for my step is only and only Satpal Tanwar. With folded hands I appeal to those in the Haryana Cabinet to not trouble my mother after this and ensure the strictest possible punishment for Tanwar [sic]," said the note.
Sapna has been booked for insulting a particular caste through a song at a stage show.
CASES AGAINST SAPNA
Gurgaon police, on the basis of a complaints filed by the Dalit activists, had registered a FIR against the singer and also set up a special investigation team to probe the allegations, reported India today.
Similar complaint was also registered against her in Dogran Mohalla of Hisar where she allegedly sung and performed on a controversial folk song ragini", ridiculing two particular Dalit castes.
The singer before attempting suicide had also apologised, promising that she won't perform the song again.
"I, Sapna chaudhary, once sung the song Ragini sometime back which was based on all the castes. This hurt the feelings of Dalit society. I did not want to hurt the feelings of anybody. I tender my apology before all the brothers and sisters and assure that in future I will not sing this type of  Ragini," Sapna Chaudhary said in her statement.