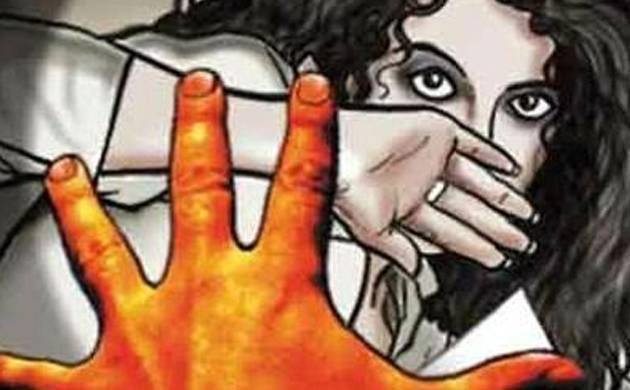 A class X student was allegedly raped by principal of her school on the pretext of helping her to clear the ongoing CBSE board exam.
According to reports, the principal of a school in Haryana's Sonipat called the girl to his relatives' house and then raped her. A dummy student was made to write the exams for the victim, while the accused allegedly raped the girl in a house located nearby the school.
The principal reportedly made another student appear for girl's Physical Education exam while he raped her at a house situated at Gohana town in Sonipat. The accused has been booked by the police under the Prevention of Children from Sexual Offences (Pocso) Act. 
The police have booked two women, who owned the house, where the alleged rape took place. All the three accused were absconding since the night of the incident, police told media.
Reports suggest that the father of the victim was very worried about her daughter's academic performances and had approached the principal for help. It was also found that the father was ready to pay Rs 10,000 to the principal apart from the school fees so that he would help his daughter clear the exams. Thus, the principal instructed the man to leave her daughter at his relative's place on the outskirts of Gohana. He then asked the victim's father to leave and come back after the exam timings.
As per the complaint filed by the father of the victim, when he came back to pick her daughter up, the victim narrated her ordeal. However, the principal and the two women managed to escape in the meantime. A manhunt has been launched to nab the accused.
Haryana has seen a spike in the cases of sexual violence against women. The latest National Crime Records Bureau (NCRB) data shows that Haryana witnessed 1,187 rapes in 2016, translating into roughly three rapes a day.