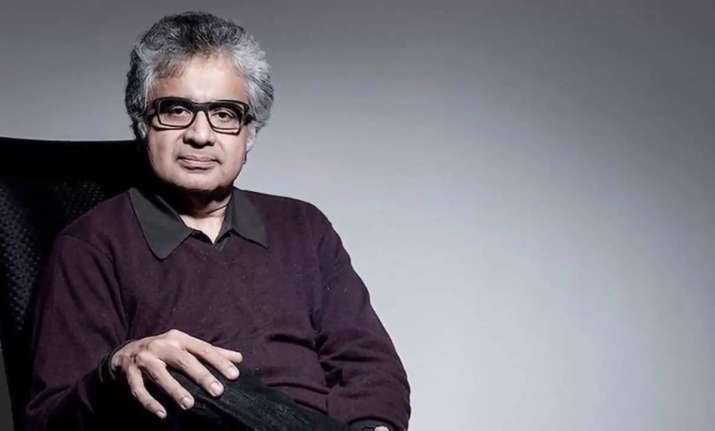 Top Indian lawyer Harish Salve has told Supreme Court that he had to delete his account on social networking site Twitter due to abusive content and has sought regulation of social media and accountability for those who post abusive content.
Another senior lawyer Fali S Nariman said he was better off as he did not have a Twitter account at all.
Both lawyers made these statements before a bench led by CJI Dipak Misra. Both Salve and Nariman are amicus curae (advocates assisting the court on an issue) in the case where the CJI-led bench is laying down a law on action to be taken against individuals holding a public office or a person in authority or in charge of governance who make irresponsible statements.
The issue was on Thursday referred to the Supreme Court's constitution bench.
 "I deleted my Twitter account after I realised it can be too abusive. Some of the extremely offensive comments are really disturbing," Salve told the bench headed by CJI Misra.
Nariman, on the other hand, said he was fortunate to not have a Twitter account at all.
"That's why I feel it is better to stay away from all this. I am in a reasonably happy state because I don't have a Twitter account."
The case in court refers to the victims of the infamous 2016 Bulandshahar rape case seeking action against Samajwadi Party leader and former minister Azam Khan for terming the incident a "political conspiracy to malign the party's government".
Both Salve and Nariman stressed on the need for some guidelines to fasten accountability with those posting abusive content on social media.