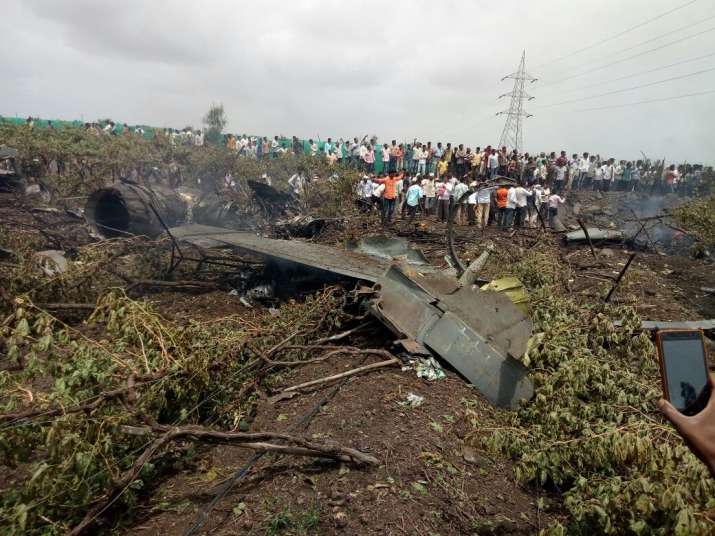 A Hindustan Aeronautics Limited (HAL) fighter jet crashed in the Nashik district of Maharashtr on Wednesday. The two pilots in the jet had ejected safely before the crash. The plane crashed in the fields, away from any residential area, resulting in zero casualties from the incident. 
"A Sukhoi Su-30MKI that crashed near Nashik, was an under-production aircraft of Hindustan Aeronautics Limited (HAL). Both pilots ejected safely," said Defence PRO in Mumbai.
The under-production multi role air superiority fighter crashed at Wavi-Tushi village near Pimpalgaon Baswant town, around 25 km from Nashik, police 
said. 
The aircraft crashed at 11.05 am and the Pimpalgaon police station received information about the crash at 11.15 am, a police official told PTI. 
The pilots were on a routine practice session from Nashik to Ojhar, when the plane reportedly developed technical snag and crashed in the fields.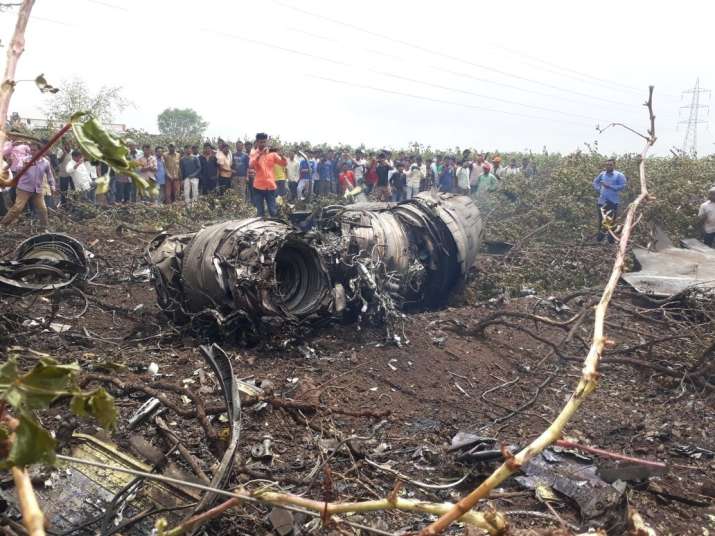 (WATCH VIDEO) Sukhoi Su-30MKI aircraft crashes near Nashik, both pilots ejected safely