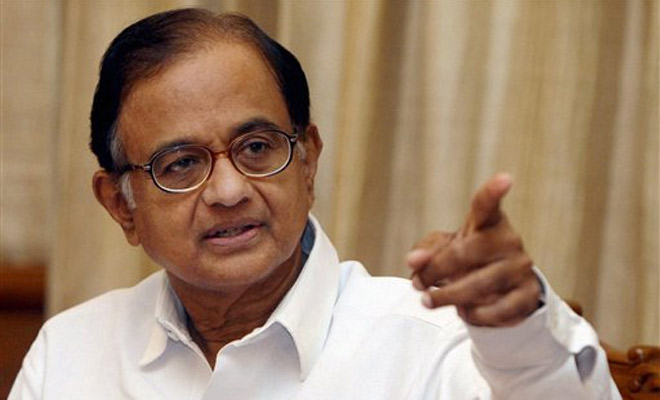 Criticising the Election Commission, senior Congress leader P Chidambaram on Friday said that by not announcing the poll schedule for the upcoming Gujarat Assembly polls, the poll body has "authorised" PM Narendra Modi to declare the dates at his last rally, after all "freebies" for the state were doled out.
"The Election Commission will be "recalled" from its "extended holiday" after the Gujarat government has announced all "concessions and freebies," the former finance and home minister tweeted.
The Election Commission had on October 12 announced that polling for the elections in Himachal Pradesh will take place on November 9, but held off announcing the Gujarat schedule. The EC had just said the polling in Gujarat would be held before December 18.
The Congress had alleged that the government had put "pressure" on the poll panel to "delay" the announcement of Gujarat poll schedule to enable the prime minister to act as a "false santa claus" and offer sops, use "jumlas" (rhetoric) during his October 16 visit to his home state.
The model code of conduct would have come into immediate effect in Gujarat had the poll schedule been announced along with Himachal Pradesh, the party had said.
- With PTI inputs