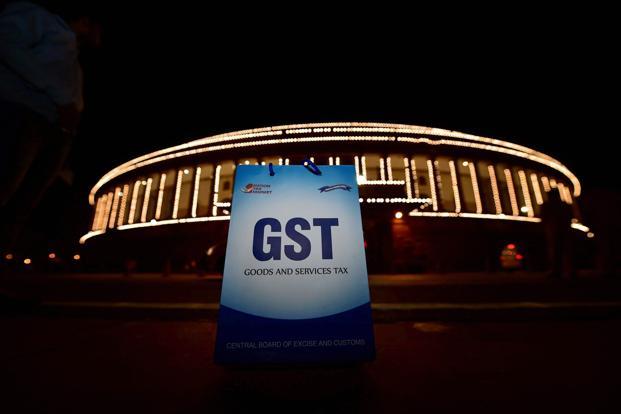 On advertisements for Goods and Services Tax (GST), the government spent Rs 132.38 crore, an RTI revealed. As per the Bureau of Outreach and Communication under the Ministry of Information and Broadcasting, the expenditure on GST advertisements through this bureau on print media stood at Rs 1,26,93,97,121.
The expenditure for GST advertisement, for outdoor media, stood at Rs 5,44,35,502. However, there was no expenditure for the same on electronic media, it said.
Karnataka Urban Local Bodies results LIVE: Counting of votes underway
The bureau was replying to a query on the amount of money spent by the Centre on advertising and awareness campaigns on GST.
On July 1, 2017, the GST was implemented. The Centre, ahead of its rollout, had gone for an intense media campaign to create awareness about the new tax regime.
Catch all the latest news about Lok Sabha elections 2019 HERE
The government, days ahead of its implementation, started coming out with full-page advertisement in leading newspapers. Advertisements explaining various procedures and processes to be followed by industry for complying with GST rules. Bollywood star Amitabh Bachchan was made its brand ambassador.