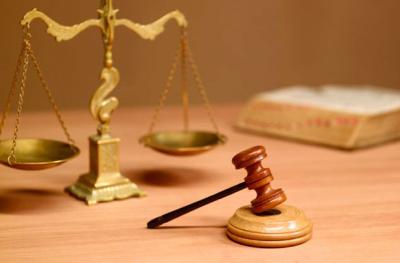 In order to keep track of judicial functions, the government has issued unique identification numbers to 16,795 judges of district and subordinate courts across the country. However, the Supreme Court and High Court judges have been exempted from the exercise. 
According to a Times of India report, taking a step further towards modernisation of courts, the government has provided digital signatures to most judges in the district and subordinate courts so that they can sign orders while delivering the judgement.
Furthermore, judicial officers have also been given laptops, printers and internet connections to make the task easier. 
Modernisation of courts is being carried out by the government as part of the eCourts project monitored by the apex court. 
While the first phase of the project was completed in March 2015, the second phase is underway and will include providing unique identification numbers to the remaining 2,482 judges of district and subordinate courts and extending video-conferencing facilities to all courts. 
The idea behind giving unique IDs is to make judicial functions more transparent by providing all judgements delivered by a judge during his/her career on the publicly-accessible National Justice Data Grid. 
The National Informatics Centre (NIC) is currently rolling out the upgraded software, the case information system (CIS) 2.0 version, for the eCourts project.