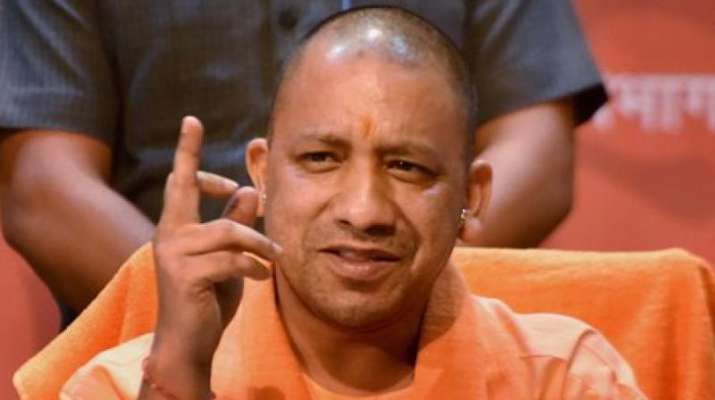 Uttar Pradesh Chief Minister Yogi Adityanath, as per Google Trends, has been shown as the most searched politician among CMs across the country. 
He is ahead of other CMs of the Bharatiya Janata Party (BJP), including MP CM Shivraj Singh Chauhan, Rajasthan CM Vasundhara Raje Scindia, Goa CM Manohar Parrikar and Gujarat CM Vijay Rupani.
As per the trends, nearly 70% of the searches were targeted at Yogi Adityanath.
Yogi is also ahead of UP's two former CMs -- BSP supremo Mayawati and Samajwadi Party chief Akhilesh Yadav. Some saffron party leaders believe that Google Trends reflect his popularity chart.
Yogi Adityanath was appointed as the Chief Minister on 26 March 2017 after the BJP won the 2017 state assembly elections, in which he was a prominent campaigner.