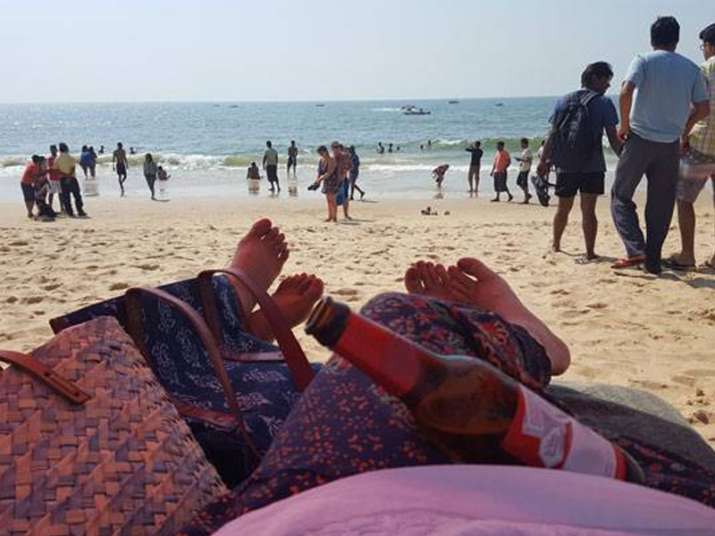 To check rising complaints of tourists regarding broken glass and bottles being strewn on beaches and other open places making places unsafe, the Goa Police has ordered to crack down on people consuming alcohol in public areas.
Speaking to media here yesterday, Superintendent of Police (North Goa) Karthik Kashyap said that consuming alcohol in public places will now land people in jail. 
Kashyap informed that he has given instructions to arrest people found drinking in open under section 34 of the Indian Penal Code (IPC). 
The instruction was given after a meeting between members of general public, representatives from the tourism sector and the police at Calangute police station. 
"Kashyap called upon the general public to inform the police about such incidents so that action can be taken against the offenders," the police department said in a statement.
The meeting was attended by around 60-70 people, including beach shack owners and people in the tourism trade. The gathering also highlighted the menace of tourists consuming liquor on the beach at the night time.