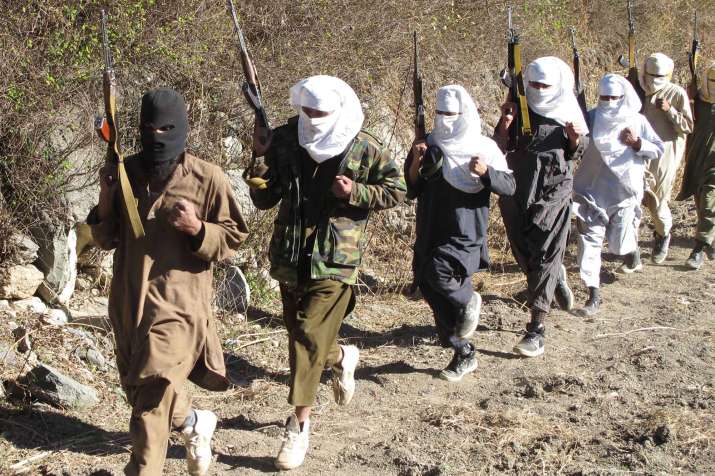 Globally, terrorism has dominated the agenda at every bilateral meeting, every summit and sitting of powerful countries. For decades, the menace has corrupted the world in different forms and shapes. But with the onset of 21st century, terror groups, armed with violent ideology and fresh sources of funding, have wreaked havoc around the world. A long series of fatal attacks targeting civilians kill thousands of people every year. There is not a country on the planet that has not been affected by violent ideologies that try to draw legitimacy from religion, politics or nationalism. 
According to a report by Institute for Economics and Peace that publishes Global Terrorism Index, terrorism was the cause of 29,376 deaths in year 2015. Terrorism cost the global economy USD 89.6 billion, according to the report. In 2016, a total of 11,072 terrorist attacks occurred worldwide, resulting in 25,621 total deaths and leaving 33,814 people injured, according to Study of Terrorism and Responses to Terrorism (START) data that have been compiled and published by the US State Department just last month. 33,814 people were left injured in these incidents. 
The number of terror groups range in a few hundred. There were 274 known terrorist groups that carried out attacks in 2015. However, 103 of those groups did not kill anyone. The Islamic State, Boko Haram and the Taliban were responsible for 55 per cent of all the deaths from terrorism in 2015. 
Here are top five terror groups responsible for thousands of deaths around the world: 
Islamic State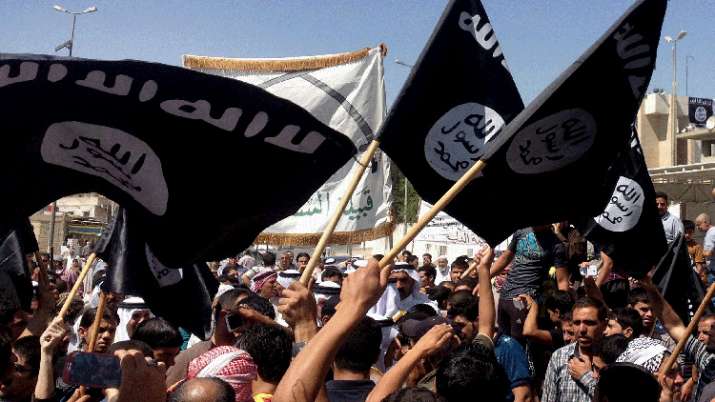 Known by its many names, the Islamic State is the deadliest terrorist group in the world. The group goes by many names, such as Islamic State of Iraq and the Levant (ISIL), Islamic State of Iraq and Syria (ISIS), Daesh or simply the Islamic State. 
In 2016, the group killed 9,114 people in 1,133 incidents while 7,671 were injured. The group now has many affiliates, chief among them West Africa-based Boko Haram. Boko Haram which has pledged allegiance to ISIS was responsible for 137 terrorist attacks and 762 total deaths in 2016. 
According to the IEP report "Global Terrorism Index 2016", the group carried out 953 incidents in 2015 in which 6,141 people were killed and 6,208 were left injured. In 2015, Boko Haram killed 5,478 people and injured 3,376 in 491 incidents. 
In 2015, the Islamic State group had an annual revenue of USD 2 Billion which it accumulated through oil smuggling, taxation, trafficking of antiquities, external donations and drug trafficking.
Taliban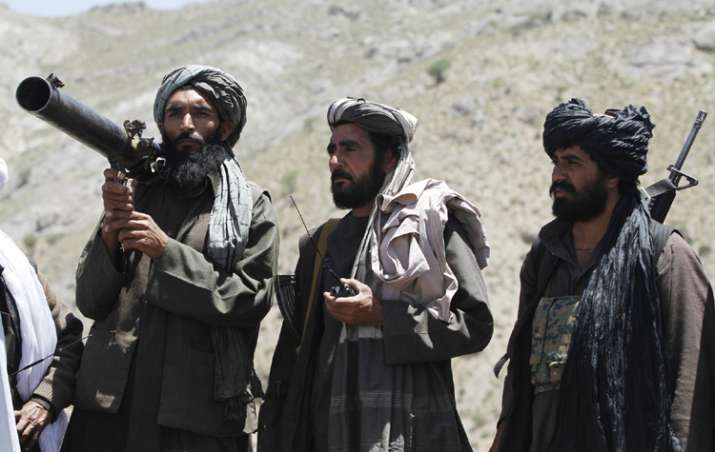 The group was responsible for almost 94 per cent of all the attacks in Afghanistan in 2016. The group carried out 848 attacks in and killed 3,615 (including nearly 2,000 perpetrators) and wounded 3,572 additional people. 
In 2015, the Taliban killed 4,502 people and injured 4,685 others in 1,094 incidents. 
The Taliban had an annual revenue of USD 400 million in 2015 which it earned through opium and heroin smuggling, taxation (ushr and zakat), extortion and external donations. 
Al-Qaeda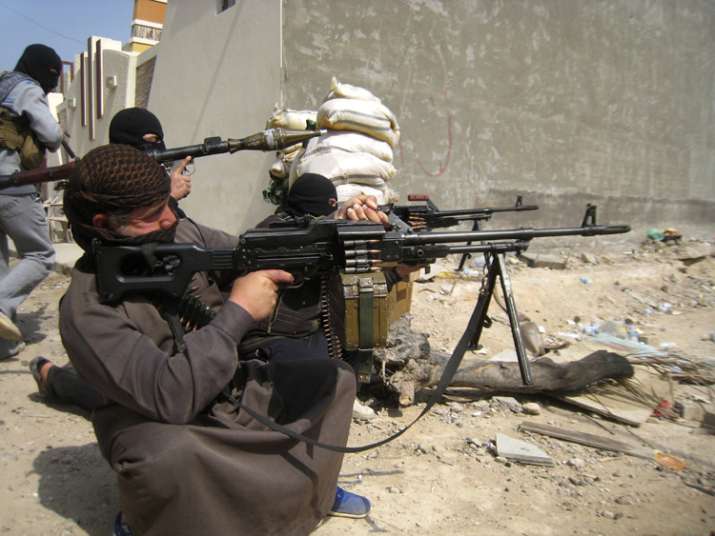 The influence of Al-Qaeda continues to dissipate with not many major attacks being attributed to once dreaded terror group. Most of the terror activities in 2016 were carried out by its affiliates like Al-Shabaab and Al-Nusrah front. Al-Shabaab is mostly active in East Africa and controls several areas of Somalia. In 2016, the terror group killed 740 people and injured 921 others in 332 attacks. 
In 2015, over 90 per cent of deaths from terrorism in Somalia were attributed to Al-Shabaab. The group claimed 836 lives in 226 terror attacks. In total, Al-Qaeda killed 1,620 people and injured 969 to others in 368 attacks in 2015. 
Al-Qaeda's operations are funded by its organised crime operations that range from extortion to smuggling. The groups in 2015 had a revenue of USD 150 million which it earned through criminal operations, such as ransoms, donations and extortions, besides external donations. 
Maoist groups [Communist Party of India - Maoist (CPI-Maoist)]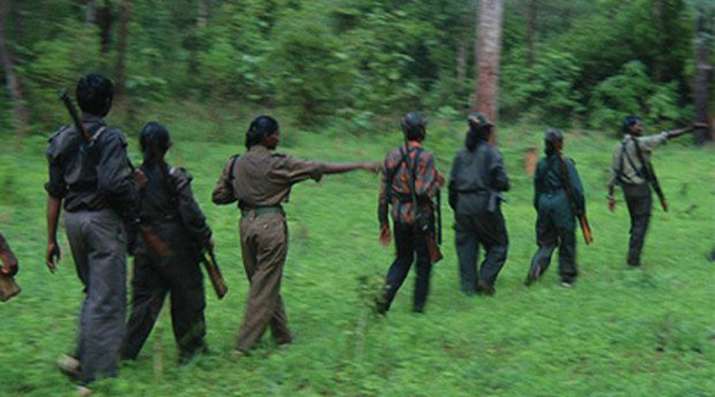 Nearly 65 per cent of terrorist attacks carried out in India in 2016 were attributed to Naxalites, not specifically belonging to a particular organization. The US State Department report said 174 people were killed and 141 others were killed in 336 Moist incidents in 2016. 
In 2015, these groups claimed responsibility for 176 deaths in 2015, which constituted 61 per cent of all terror-related deaths in the country. 
Lashkar-e-Taiba
​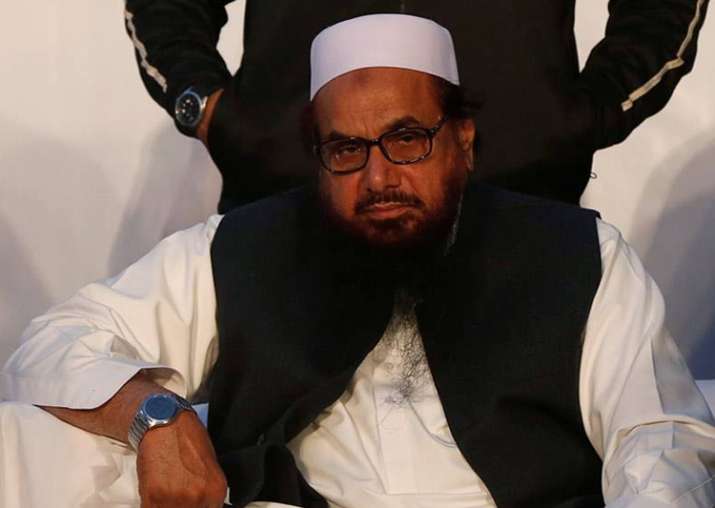 India is the third nation on the list of countries facing most number of terror attacks, the data compiled by the US state department shows. While most attacks in India were claimed by Left-Wing Extremists, Pakistan-based groups like Lashkar-e-Taiba (LeT) and Hizbul Mujahideen are not behind. 
Jammu and Kashmir is the worst affected state in the country with 19 per cent of total attacks in the country taking place there. While there are not solid figures on deaths caused by Hafiz Saeed-led group in 2016, it was responsible for 22 deaths in 2015.
The LeT is financed by donations from individuals and groups based in Pakistan. India alleges that the LeT receives military, political and financial support from Pakistani establishment.