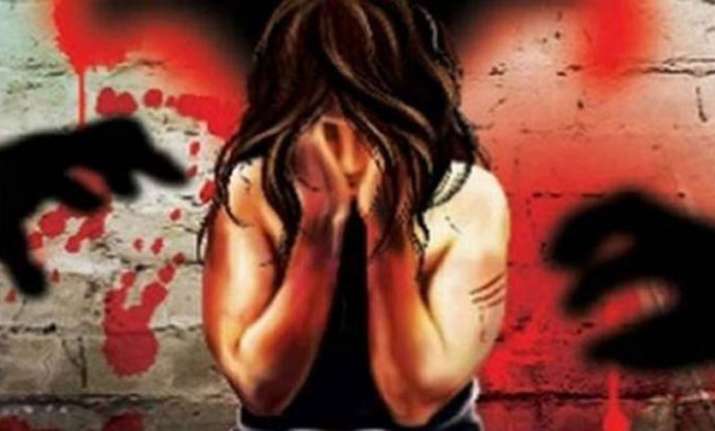 Five boys allegedly raped an eight year old girl in their neighbourhood when her parents were not at home in Sahaspur, the police said today. 
During questioning by police, the boys, aged between nine to 14 years, said that they had watched pornography on mobile phone two days before committing the crime, a police official said. 
The alleged incident, that took place on July 12, came to light late on Saturday evening when the victim's parents reported the matter to the police. 
The accused boys were detained and they were remanded to a juvenile home by Chief Magistrate of Juvenile Justice Board Bhavdeep Rawat. 
According to the police official, the girl was playing outside her house, when the boys lured her to an empty house, which belonged to one of the accused, by offering her chocolates and gang-raped her.