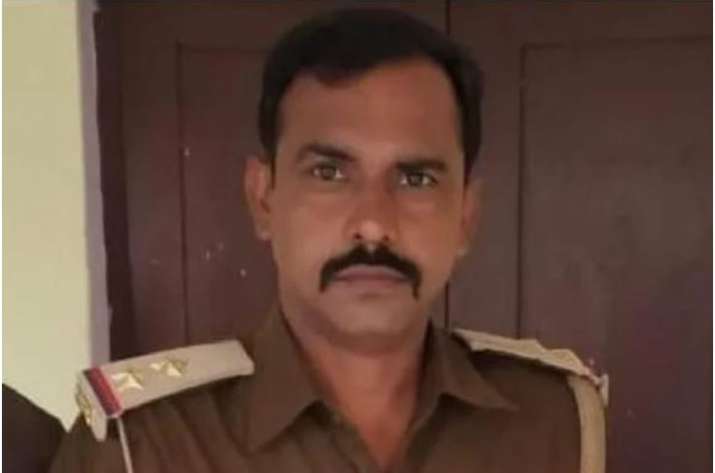 Sub-inspector Madhap Singh committed suicide by shooting himself at his Kavi Nagar residence in Ghaziabad on Friday morning. 
Madhap Singh reportedly used his service revolver and shot himself at his residence in the early hours today.
Singh was posted in Baleni police station in Baghpat district, was declared dead by a private hospital, where he was admitted. 
Senior officers are conducting an investigation at his home in Faridabad as the reason behind the suicide is not known yet. 
Police are trying to ascertain if the sub-inspector left behind a suicide note.
Meanwhile, In Bijnore, constable Ankur Rana shot himself with his service rifle on Friday morning and died on the spot. He was posted at the Bijnore collectorate and belonged to Baghpat district. Police sources said he was depressed due to the illness of his wife.
Madhap Singh and Ankur Rana's suicide took place two days after Faridabad Deputy Commissioner of Police (DCP) Vikram Kapoor committed suicide by shooting himself at his residence on Wednesday.
ALSO READ | Haryana DCP kills self, suicide note blames SHO
ALSO READ | SHO held in Faridabad DCP suicide case