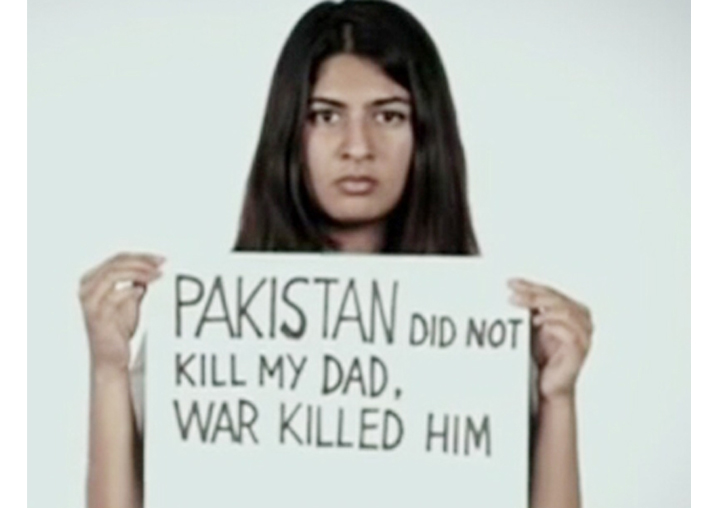 Gurmehar Kaur, the daughter of a Kargil war martyr, has featured in Time Magazine's list of next generation leaders for 2017. 
The 20-year-old University of Delhi student was in the news earlier this year for raising her voice against the violence that took place at Delhi's Ramjas College.
The magazine has also hailed her as a 'Free Speech Warrior'.
The October 12 issue of Time magazine lists 10 young males and females who did something out of the box in order to make a positive difference in the world. Gurmehar stands at the second position in the list. 
"Why should I keep quiet? While I never asked for it, I was pushed to the forefront. I realised that people listen to what I say. And if I have something positive to say, why shouldn't I say it?" the magazine quoted her as saying.
Others in the list include American actor John Boyega, American Iraq war veteran Richard Casper, NBA basketball player Giannis Antetokounmpo, Belgain Moroccan filmmaker El Arbi and others.