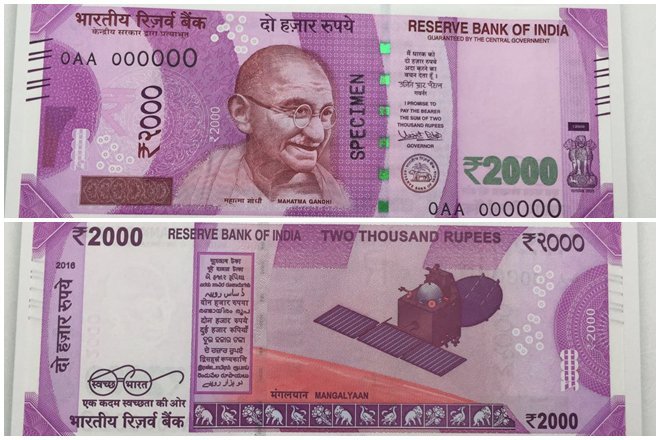 At a time when the country reels under a huge cash crunch after demonetisation, three members of a family in Ahmedabad were found carrying Rs 12.4 lakh in their vehicle, most of it in the new Rs 2,000 notes.
When quizzed by the police, the men said the cash had been withdrawn from different accounts to pay for a wedding.
But they failed to produce any evidence- like a wedding card- to back their claim. The money (which included over 500 new 2000-rupee notes) has been handed over to tax officials.
Authorities said they are working to ease the process of withdrawal for wedding spendings. Families were allowed to withdraw 2.5 lakh in cash (either the groom's or the bride's family).
The Reserve Bank of India has finally issued a circular to let people withdraw Rs 2.5 lakh for weddings. 
Only one person per family with an upcoming wedding on or before December 30 can withdraw the money, the RBI said in a statement on Monday.
There's more: an applicant will have to show a wedding invitation card as well as receipts of advance payments to caterers etc. The bank manager will need to retain copies of all documents for scrutiny.