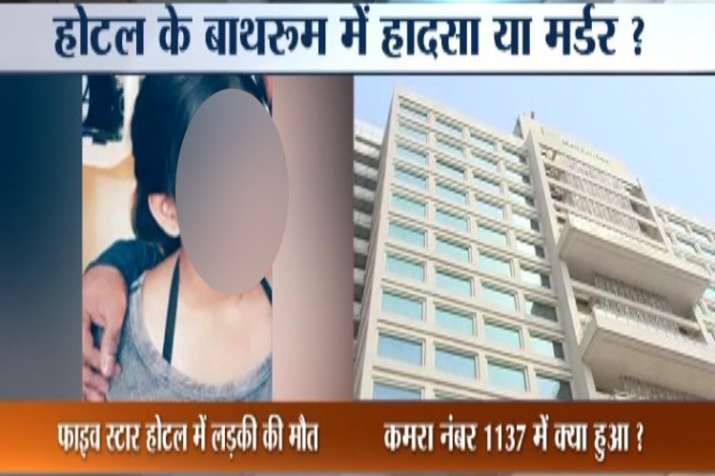 A woman was found dead under mysterious condition inside the washroom of a 5-star hotel in east Delhi's Mayur Vihar late on Thursday. According to reports, the hotel staff found the woman lying unconscious inside the washroom of room number 1137 of Hotel Holiday Inn. She was taken to a local hospital where doctors declared her dead.
There were no injury marks on the body of the woman who was staying in the hotel with her boyfriend, reports said. Both of them are said to be residents of Shahdara area in east Delhi.
The police have launched a probe into the mysterious death of the woman. However, nothing suspicious has been found so far. The forensic team is expected to inspect the hotel room on Friday to hunt for clues in the case.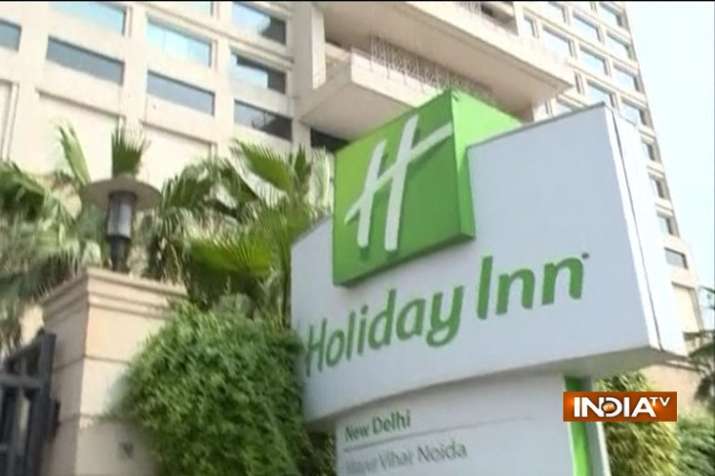 WATCH: Woman found dead in Mayur Vihar hotel