Follow us on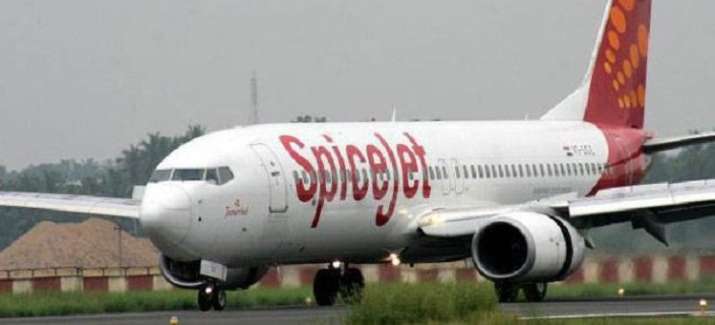 A SpiceJet flight carrying 150 passengers made an emergency landing at Nagpur Airport early Saturday due to a technical glitch. The Delhi-bound flight had taken off from Bengaluru at 2 am. 
As per the reports, passengers were not allowed to de-board the plane for over 3 hours after which they lodged a protest with the authorities. The passengers were later brought to the airport terminal.
A number of passengers on the flight took to Twitter and expressed their outrage against the airline. 
"Absolutely appalling @flyspicejet my husband has been stranded at Nagpur Airport along with 150 other passengers, for a flight that was scheduled to land in Delhi at 12.45pm. #SG8720 spice jet flight number still no updat, no assistance. Disgusting customer service," one user posted. 
".@flyspicejet so are we supposed to be waiting at the airport till you sort your stuff out? #sg8720 can we not even leave the arrivals terminal?", another flyer posted on Twitter.
"Is there any replacement flight? Any update related to the "diligent work" you have been putting in for the past 5 hours??? Seriously a #mistake booking Spicejet," a user posted on Twitter. 
"According to the captain all authorities were informed around 1AM, so why has there been no action still? Passengers of a Bangalore Delhi stuck at Nagpur for last 5-6hrs," the flyer added. 
Earlier on April 29 this year, a SpiceJet plane overshot the touched-down point while landing at the Shirdi airport and veered off the runway and brought all operations to a halt. All the passengers and crew of the Boeing 737 aircraft were reported safe into the incident. 
Both the pilots of the flight were grounded, pending enquiry, the airline had said.