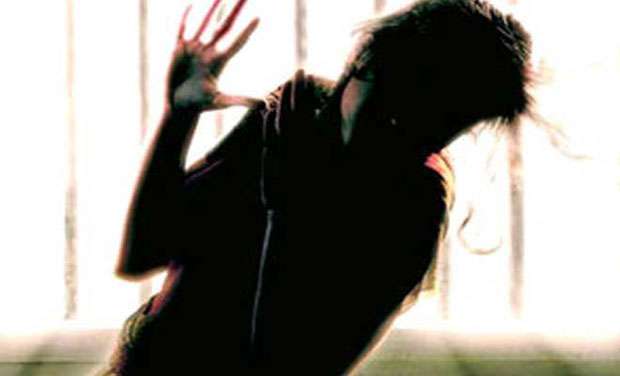 Three sisters, aged two, four and eight, were found dead under mysterious circumstances in east Delhi's Mandawali area, cops said on Wednesday.
They were declared brought dead by a hospital. No injury marks were found on the bodies. The girls were taken to the hospital by their mother and a neighbour. 
The hospital authorities informed the police about the deaths. 
Catch all the latest news about Lok Sabha elections 2019 HERE
A board of doctors would conduct a re-examination of the bodies at the GTB hospital, Pankaj Singh, Deputy Commissioner of Police (east), said. A forensic team inspected the place where the family was staying and found some medicine bottles and pills, police said. 
The girls' father is missing since Tuesday. He works as a casual labourer. Initially, it seemed to be a case of natural death. However, with the medicine bottles being recovered, cops want to make sure that there was no foul play in the death of the girls. 
YOU MAY ALSO LIKE TO READ: Azam Khan himself doesn't know what he says: Yogi Adityanath on SP leader's 'dairy business' comment
(With PTI inputs)