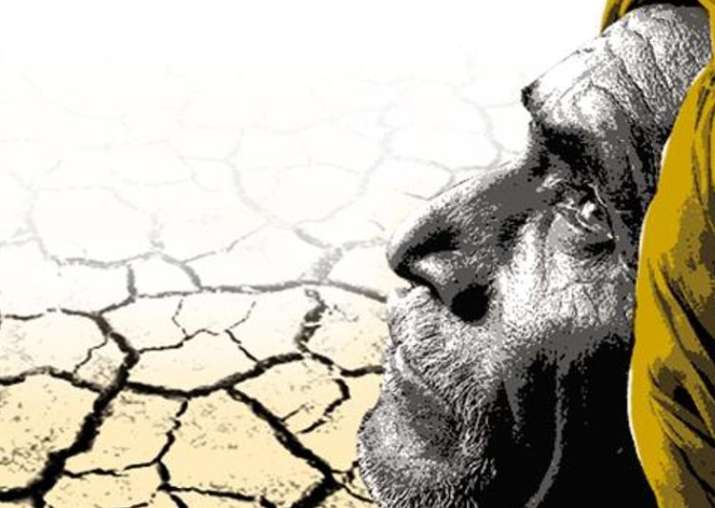 A 48-year-old farmer allegedly committed suicide by consuming poison in New Tehri with his family claiming that he ended his life due to the pressure from banks to pay back his loans. Raj Kumar's body was found lying in a field near Swadi village in Chamba block of Tehri district yesterday. 
Tehri District Magistrate Sonika said the exact cause behind the farmer's death will be known only after the postmortem report, even though his maintained that he consumed pesticide. 
The family further alleged that Kumar was in depression as he was unable to pay his loans and some bank officials had also visited him recently. A father of seven, Kumar had taken loans of Rs 45,000 from two banks. 
State Congress spokesman Shanti Prasad Bhatt met the farmer's family today and expressed condolences as he assured them of all support. 
Bhatt also hit out the BJP-ruled state government, saying it is not addressing the problems faced by farmers and the Congress will start an agitation on the issue.