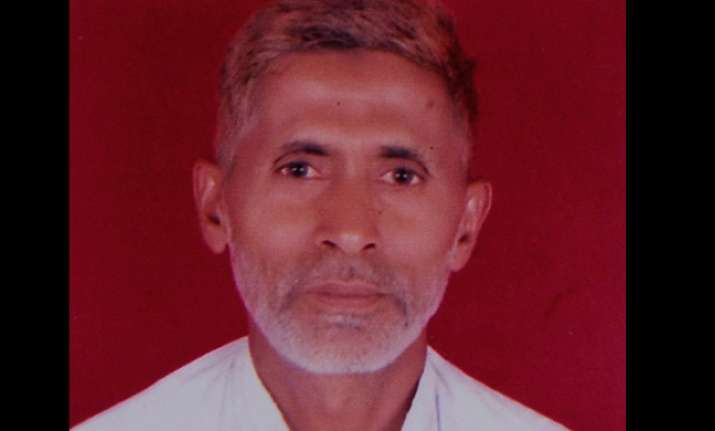 Greater Noida (UP): The Uttar Pradesh police investigating the tragic attack on a Muslim man in Bisada village of Uttar Pradesh's Dadri area have handed a clean chit to one accused in the case of attacking a man over rumours that he had consumed beef. According to officials, the evidence proves that the accused Sonu Sisodia was not present at the location where the crime took place.
Fifty-five-year old Mohammad Akhlaq and his younger son Danish were attacked by a mob over allegations of consuming beef on September 28 last year. Akhlaq lost his life in the gruesome attack while Danish suffered serious injuries.
Sonu was arrested following the statement of Akhlaq's daughter Shaista who accused him for attacking his father and brother, police said.
The police have also filed a chargesheet against three accused -- Bheem, Puneet and a juvenile -- on Saturday in a fast track court.
However, the family of Akhlaq has not taken too kindly to the police version. "We are continuously opposing police's theory. We will seek re-investigation of Sonu's involvement in the case," the family's lawyer Yusuf Saifi said.
"The CCTV footage and the statements of his coworkers confirmed that he was in the mall at the time of the incident. The court was intimated about this. Process of his release has been initiated. Charges against him were dropped," Anurag Singh, Dadri deputy superintendent of police, said.
The chargesheet, however, did not mention anything about the forensic report of the meat which was recovered form the spot.
The incident grabbed national headlines and turned into a political slugfest with several netas lining up to visit the sensitive area. Congress vice-president Rahul Gandhi and Delhi chief minister Arvind Kejriwal also visited Akhlaq's family.