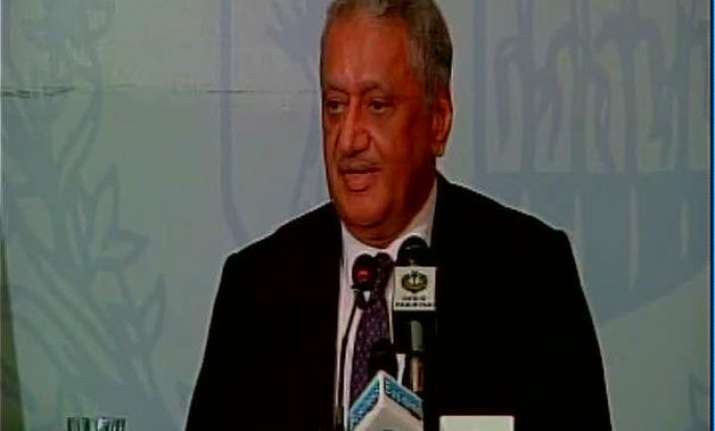 New Delhi: Jumping into the row over Dadri lynching, Pakistan today said that attacks against Muslims for consuming cow meet is a cause of concern for the Muslim ummah.
Commenting on the eruption of violence in India on cow-slaughtering, Pakistan Foreign Ministry spokesperson Qazi Khalilullah said that a country which claims to be a secular state should guarantee basic rights to its minorities.
Khalilullah said on Thursday, "India is the second largest exporter of beef in the world. This obviously cannot happen without slaughtering of cows."
"Attacks against Muslims for consuming cows are therefore beyond comprehension and cause of concern for Muslim Ummah (Muslim world)," he added.
Mohaamd Akhlaq, a blacksmith living in the village of Bisahda near Dadri in Uttar Pradesh was lynched by a mob of nearly 100 people on September 29. An announcement was made from a nearby temple saying that carcass of a calf was found near the village transformer.
The crowd then attacked Akhlaq's village as the transformer was near his house and his was only Muslim family in the village at that time.
A high-pitched debate then started on beef and cow slaughter and several condemnable remarks were passed by political leaders from all parties.
Mulayam Singh Yadav, chief of ruling Samajwadi Party, broke his silenece today over the incident and said thatstern action will be taken in the matter "even if we have to sacrifice the government", and claimed it was a "pre-planned" conspiracy hatched by "three persons of a specific party".
"The Dadri incident was a pre-planned conspiracy. You will come to know the names. According to the information I have gathered, three persons related to a specific party are behind the incident," Yadav told reporters in Lucknow as per PTI.
He added, "a party delegation will be sent to Dadri after which it will become clear who these three persons were."