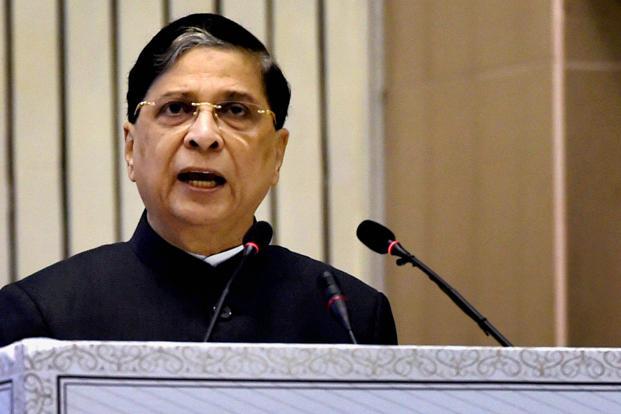 In a significant development, Chief Justice of India (CJI) Dipak Misra today recused himself from hearing the Aircel-Maxis case.
The CJI referred the case to another bench of the apex court which is hearing the 2G scam case.
The CJI took the decision while hearing the submissions by Bharatiya Janata Party (BJP) leader Subramanian Swamy who has sought prosecution of many important personalities in the Aircel-Maxis case. 
The Aircel-Maxis deal, considered to be part of the wider 2G scam, was marred over allegations of kickbacks in the telecom sector.
According to a report by the Comptroller and Auditor General of India (CAG), the 2G scam of 2007-08 had caused a loss of Rs 1.76 lakh crore to the public exchequer.
However, a special CBI court on Dec 21 last year acquitted all accused in the 2G scam case including DMK politicians A. Raja and Kanimozhi. 
"I have no hesitation in holding that record is not sufficient and the prosecution has miserably failed in proving charges. All accused are acquitted," CBI special judge OP Saini said.