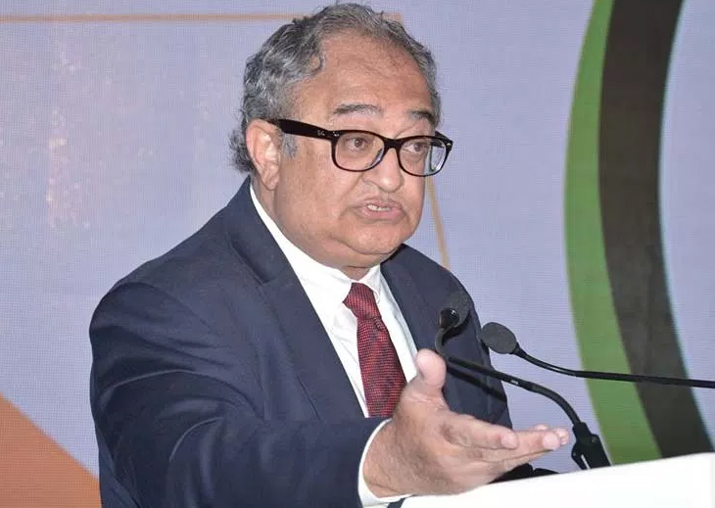 A sharpshooter of underworld don Chhota Shakeel has been arrested from Delhi before he could target TV personality and author Tarek Fateh, police said on Wednesday.
Naseem, 28, carries a reward of Rs 50,000 on his head. A locally-made pistol and Rs 1.98 lakh were seized from him, the police said.
A resident of Mustafabad in Delhi, Naseem was arrested on Tuesday evening from Gokulpuri on a tip off that the contract killer, who was wanted in several cases, would visit the area to meet a contact. 
Naseem's accomplice Junaid Choudhary was earlier arrested. They were assigned by Shakeel to eliminate Tarek Fateh, who is also founder of Muslim Canadian Congress, Deputy Commissioner of Police A.K. Singla said.
Naseem was involved in a robbery in Gokulpuri. He also planned to eliminate some high-profile personalities in Andhra Pradesh.