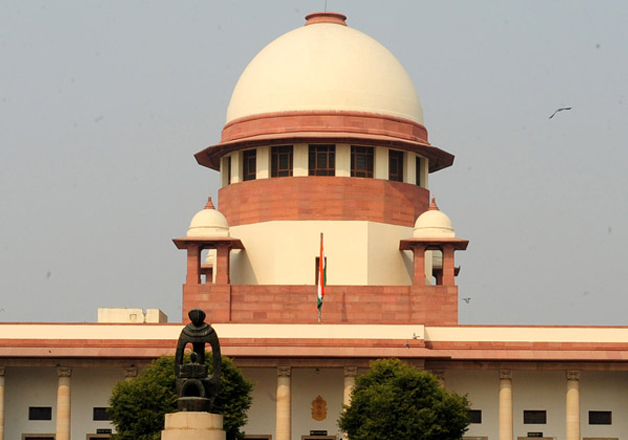 New Delhi: The Supreme Court today said that it can transfer cases being adjudicated by the courts in Jammu and Kashmir to other states in pursuance of the right of citizens to access to justice under Article 21 of the Constitution.
The apex court made this observation while considered the fact that the local laws of Jammu and Kashmir do not provide remedy for seeking transfer of the cases outside the state at the request of a litigant.
A five-judge Constitution bench headed by Chief Justice TS Thakur said the court can exercise its Constitutional powers while transferring the cases out of the state to ensure access to justice, a key right available to all litigants. The bench also comprised justices FMI Kalifulla, A K Sikri, SA Bobde and R Banumati.
The judgement came on a batch of petitions including the one filed by one Anita Kushwaha, who had sought transfer of her cases out of Jammu and Kashmir.
The provisions of the Civil Procedure Code and the Criminal Procedure Code which deal with transfer of cases, are not applicable in Jammu and Kashmir.
The Ranbir Penal Code (RPC), which applies to the state, does not have any provision like Section 25 of CPC which empowers the Supreme Court to transfer suits, largely involving matrimonial disputes, from one state to another.
Even in criminal cases, the apex court has transferred cases from one state to another state on the grounds of free and fair justice.
With PTI Inputs