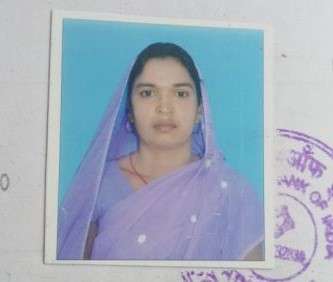 A case of abduction of a Panchayat Samiti member from Pipra village in Supaul district in Bihar has come to light.
In a written complaint to cops, Jaimala Devi's husband Kishore Kumar has alleged that his wife has been abducted. He alleged that the abduction is politically motivated.
In the application, Kumar said that on Friday (August 24) his wife was alone in the house as he went out because of some work.
Gajendra Yadav and Krishna Kumar Chaudhary along with their some supports barged into his house and forcefully abducted his wife, Kumar informed the cops. 
He further said, "When I came back to my house, I received the information about the incident from family members and other villagers. I tried to contact my wife on mobile but it was switched off. There is no trace of her."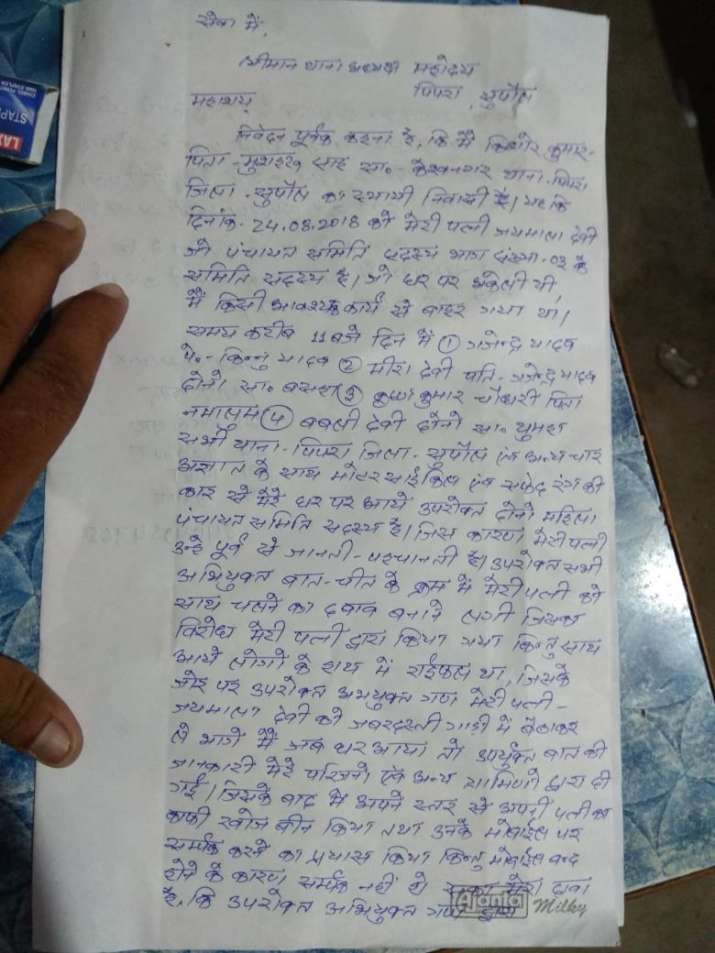 Cops said an investigation into the matter was going on.