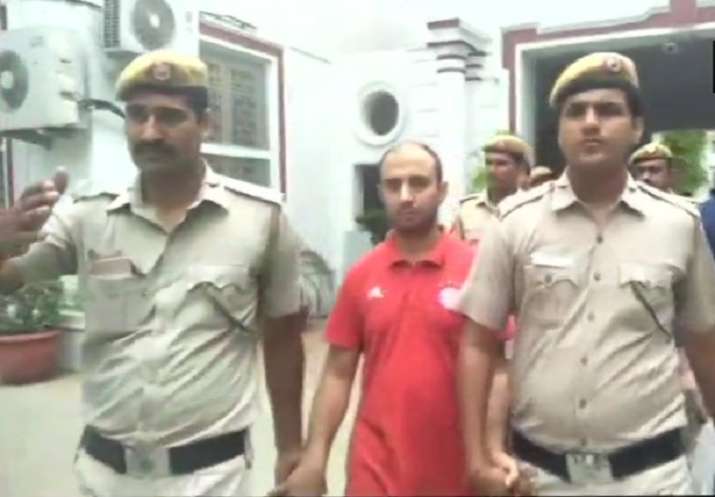 Nikhil Handa, a Major in the Indian Army, was on Friday sent to 14-days judicial custody by a Delhi court in a case of killing another Major's wife. The direction was issued by Metropolitan Magistrate Manisha Tripathy. 
Handa was arrested on June 24 from Meerut in Uttar Pradesh for his alleged involvement in the killing of another Major Amit Dwivedi's wife Shailja Dwivedi in west Delhi on June 23. 
The victim's body was found with the throat slit near the Brar Square in the Delhi Cantonment area on Saturday. The accused had run his car over her face and body in order to make the incident appear as an accident.
Earlier, the woman was dropped at the Army Base Hospital here in her husband's official vehicle by a driver on June 23. When the driver came back to pick her up, he could not find her and was told that she had not attended her scheduled physiotherapy session.
(With agency inputs)