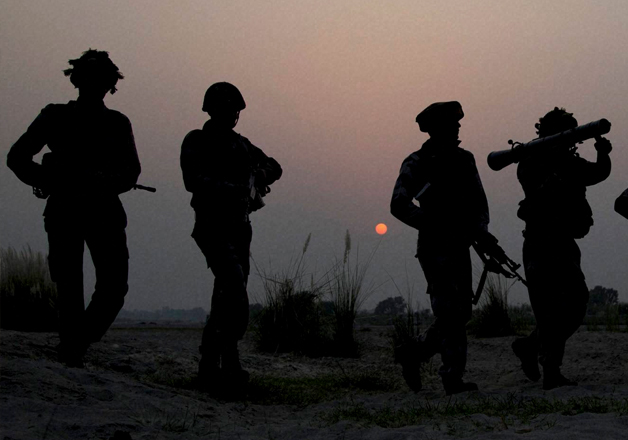 Indian Army's second most senior officer today briefed Parliamentary Standing Committee on Defence on the surgical strikes that were carried out across the Line of Control last month.
According to reports, no questions were allowed during the short briefing by Vice Chief of Army Staff Lt Gen Bipin Rawat.
"No sensitive operational details were shared by the Army," Maj Gen (retd) BC Khanduri of the BJP, who heads the panel, said.
He said that the agenda had included only a briefing and a question and answer session was not possible as details of the strike are top secret and cannot be revealed. 
Another member of the panel said that the information provided was all that is already in public domain. 
Today's briefing will be part of the committee's records which will soon be made public.
The briefing came after complaints from the Congress that the agenda of the meeting was changed at the last moment and briefing on surgical strikes was cancelled. 
Sources said the issue was also raised at the beginning of the meeting by Congress members, but committee chairman Khanduri said that it might have been a 'miscommunication'. 
When members said they had written to him on the issue as well, the chairman said he did not receive the letter, and it appeared to have reached media before him. 
A surgical strike was conducted by the Indian Army in the night between September 28 and 29 on terror launch pads across the Line of Control in Pakistan-administered Kashmir that further escalated the tensions between the two countries.
The strike came following a terrorist attack at an Indian Army camp at Uri in Jammu and Kashmir, killing 19 soldiers.