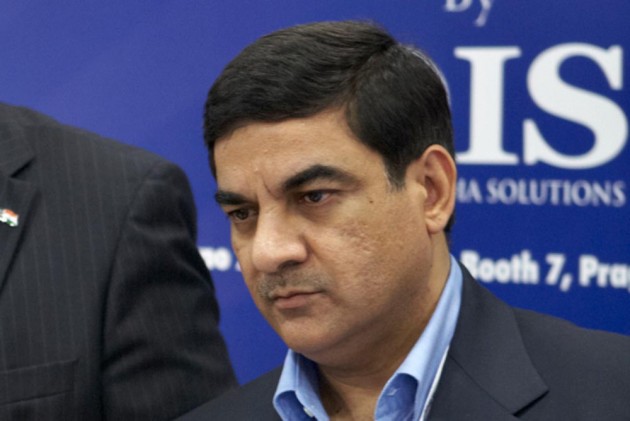 Days after a senior officer of the Defence ministry filed a complaint against controversial arms dealer and defence consultant Sanjay Bhandari, the Delhi Police on Sunday booked him under the Official Secrets Act (OSA).
The case has been registered against Bhandari after the recovery of confidential Defence Ministry documents from his house in South Delhi's Defence Colony. A special team has been formed to probe the matter.
An FIR under sections 3 and 5 of the Official Secrets Act was registered after photocopies of the documents, containing details of weapon procurement plans, were recovered from Bhandari's house during an income tax raid in April, Police sources told Times of India.
According to the FIR the documents pertain to policy planning and Force Development branch of the Defence Ministry.
The FIR also names Ashok Shankar, a close associate of Bhandari, as involved in receiving the documents. Bhandari and his associate are already under the scanner of the Enforcement Directorate (ED) and Income-Tax (I-T) Department for allegedly holding a 'benami' property in London.
Earlier in June, the IT Department carried out searches on two Bengaluru-based business premises associated with defence consultant Sanjay Bhandari, who is under investigation for ascertaining the sources of about Rs.70 crore received by his companies between 2009 and 2014.