Follow us on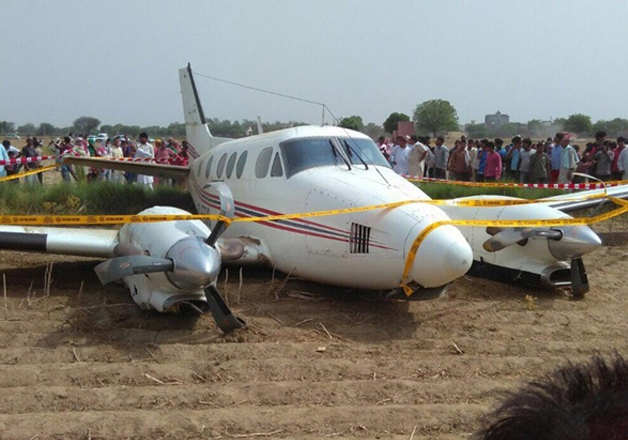 New Delhi: An air ambulance enroute to Delhi from Patna with two pilots and five passengers on-board today crash-landed in Kair village of Najafgarh in south Delhi, officials said.
Out of the seven on-board, five are safe while two others have been injured, they said.
The Directorate General of Civil Aviation has begun the probe on the crash landing of air ambulance.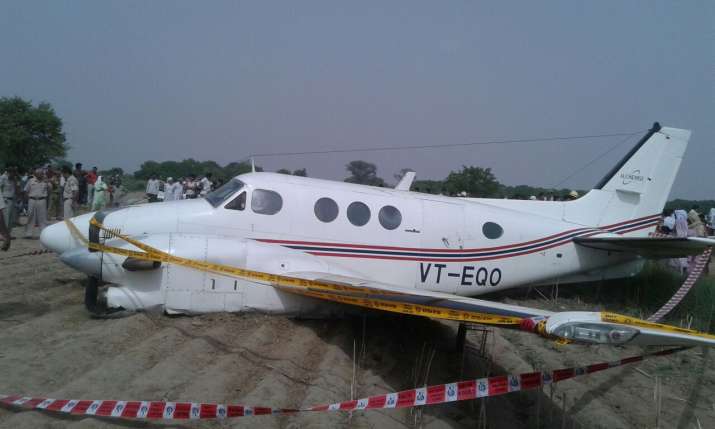 The aircraft that crashed at 2:45 pm had taken off from Patna in Bihar at 11:43 am and was on its way to New Delhi.
"There were two pilots and five passengers in the ambulance. Both the engines stopped working so they had to make an emergency landing," said Patna airport director.
The ambulance suffered engine failures due to which an attempt was made to land it in the nearby area.
"The aircraft landed 6.0 nautical miles short of IGI airport. Pilot reported failure of both engines. All seven on board are safe," said DGCA.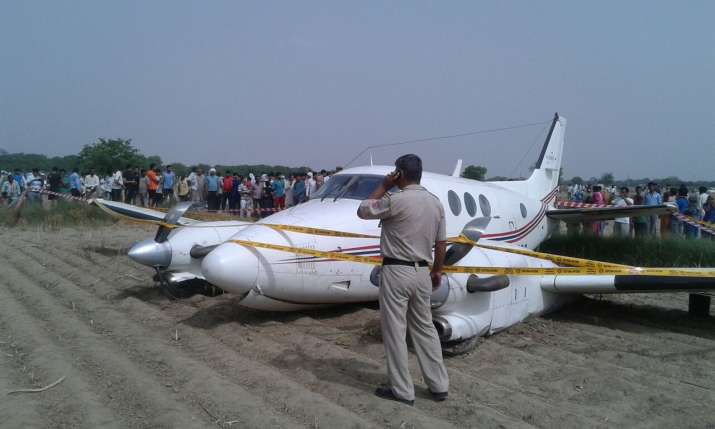 The five passengers present in the aircraft were Dr Rupesh, Mr Jung Bahadur (Technician), Mr Birendra Rai (Patient), Ms Juhi and Mr Bhagwan Rai.
The two pilots were Amit Kumar Rohit Singh.
The patient belonged to Buxuar and was being moved from Jagdish Memorial Hospital in Patna. 
Four on-board have been moved to Rao Tula Ram Hospital and two other were rushed to Medanta Hospital. 
At least 12 fire tenders were rushed to the spot, fire officials said.
The air ambulance belongs to Alchemist Airlines.