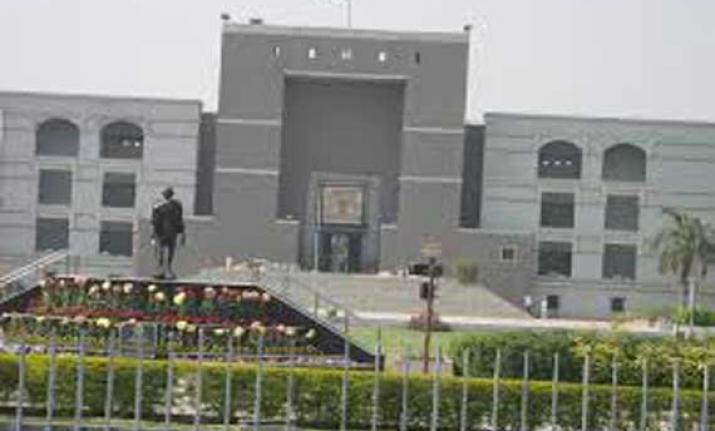 The Gujarat High Court on Friday ruled that lifetime imprisonment of 14 convicted in Ode massacre case will continue. The bench even said that life imprisonment of four convicted has been disposed. In 2012, a special trial court had held 23 accused guilty for burning to death 23 Muslims, mostly women and children, in a house in Pirwali Bhagol area of Ode village.
Ode massacre case of 2002 Gujarat riots: Gujarat High Court says lifetime imprisonment of 14 convicted to continue, life imprisonment of 4 convicted disposed and 7 years imprisonment to 5 others convicted in the case. A spl trial court had held 23 accused guilty in 2012.

— ANI (@ANI) May 11, 2018
As many as 18 people were sentenced to life imprisonment and five others were handed seven years in jail.
Following the trial court's decision, the convicts moved the High Court challenging the judgment. The Special Investigation Team (SIT) also moved the court, challenging the acquittals in the case and demanding enhancement of sentences of five convicts who got seven years in jail. The SIT had also sought capital punishment for all the accused found guilty of murder.
23 Muslims were burnt alive in the Ode massacre in Anand district of central Gujarat on March 1, 2002. It is one of the nine major riots cases which were handed over to the Supreme Court-appointed SIT for further investigation. The SIT court in 2012 held 23 out of 47 guilty, while one of the accused had died during pendency.