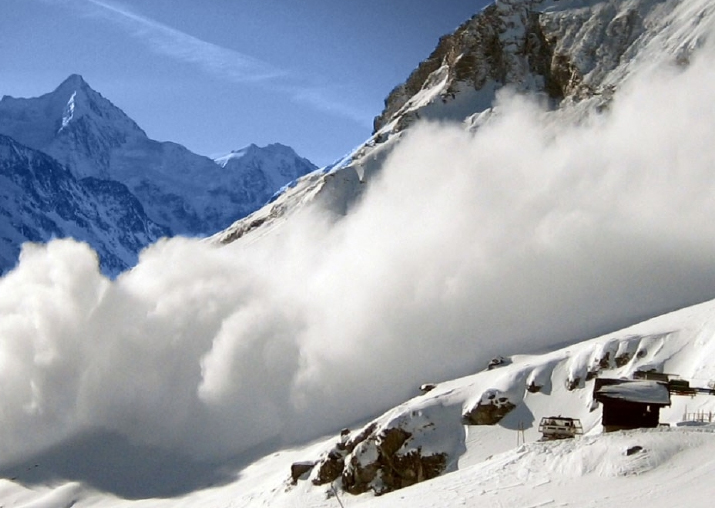 At least two persons were killed and five are missing after vehicle in which they were travelling was hit by a huge avalanche of snow on the Kupwara-Tangdhar road in Jammu and Kashmir today.
Authorities involved in rescue and relief operation confirmed that they have recovered two bodies so far, including one of a 10-year-old boy.
"We have retrieved the body of a 10-year-old boy, Sulaiman, and the cab driver Zahoor Ahmad," said a police officer.
Deputy commissioner Khalid Jehangir said that the passengers were on their way from Kupwara to Karnah in a cab when their vehicle came under the avalanche around 4pm. 
Inclement weather hampered the search and rescue operations, he said, adding that the relief work will resume tomorrow morning.
The 70km long only surface link, which connects Karnah with Kupwara, usually remains closed in winters due to heavy snowfall.
The state has been witnessing intense cold wave conditions from last few days. According to the weather department, light rain or snow at isolated places over the next 48 hours may add to the discomfiture.