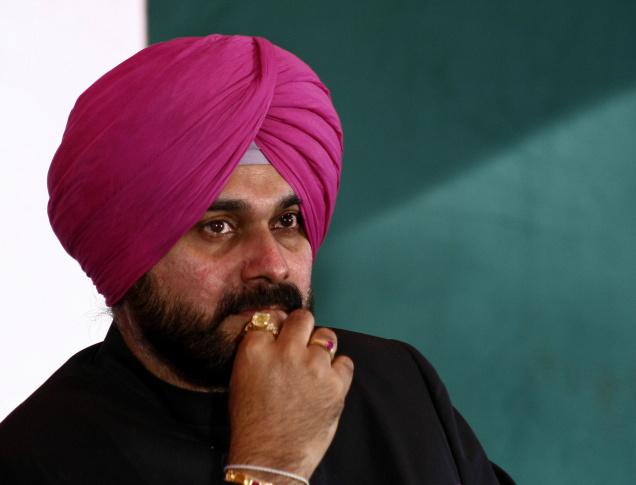 The Supreme Court has agreed to re-examine the sentence awarded by it to the cricketer-turned-politician Navjot Singh Sidhu in a 30-year-old road rage case. In May, the apex court had acquitted him with a fine of Rs. 1,000.
The apex court had set aside the Punjab and Haryana High Court order convicting him of culpable homicide and awarding him three-year jail term, but held him guilty of minor offence of causing hurt to a senior citizen and spared him of jail term.
A bench of Justices A M Khanwilkar and Sanjay Kishan Kaul agreed to examine a review petition.
In the incident 30 years ago, one person was killed. The court's latest order has come after a review petition filed by the family of the victim. 
According to the prosecution, Sidhu and his friend were in a Gypsy parked in the middle of a road near the Sheranwala Gate Crossing in Patiala on December 27, 1988, when the victim and two others were on their way to the bank to withdraw money.
When they reached the crossing, it was alleged, victim, driving a Maruti car, found the Gypsy in the middle of the road and asked the occupants, Sidhu and his friend, to remove it. This led to heated exchanges.
The duo allegedly hit the person who later died.
In 1999, a sessions court had acquitted Sidhu but the order was quashed by the high court, which convicted him. In 2006, HC awarded him a three-year jail term.
The apex court, in 2007,  stayed the conviction of Sidhu and his friend in the case, paving the way for him to contest the by-poll for the Amritsar Lok Sabha seat. 
(With PTI inputs)