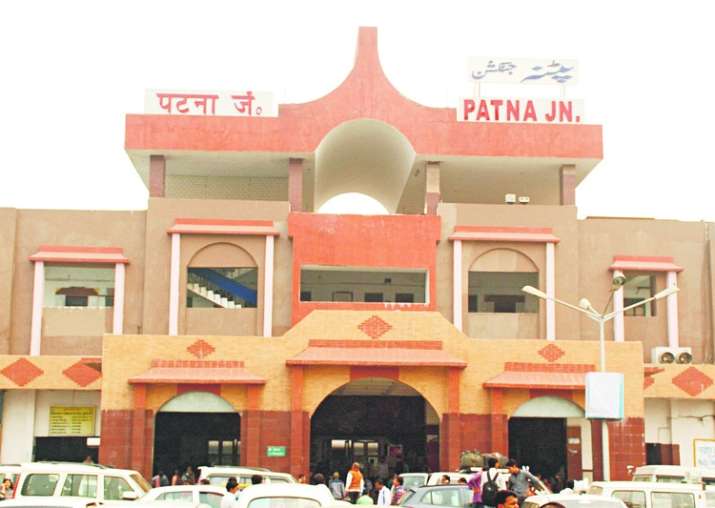 Thiruvananthapuram in Kerala, Naya Raipur in Chhattisgarh and Rajkot in Gujarat figure in the new list of 30 cities announced today for development as smart cities under the Centre's Smart City Mission. The latest announcement takes the number of cities selected for part financing by the Centre under the scheme to 90. 
Announcing the new list of smart cities at an event here, Urban Development Minister M Venkaiah Naidu said that 45 cities contested for the 40 available smart city slots but only 30 were selected to ensure their feasibility and workable plans. An investment of Rs 57,393 crore has been proposed under smart city plans. 
Other cities that made to the third round of the competition included Amravati in Andhra Pradesh, Patna, Karimnagar in Telangana, Muzaffarpur in Bihar, Puducherry, Gandhinagar, Srinagar, Sagar (Madhya Pradesh), Karnal in Haryana, Satna in Madhya Pradesh, Bengaluru, Shimla, Dehradun, Tirupur, Pimpri Chinchwad (Maharashtra), Bilaspur, Pasighat (Arunachal Pradesh), Jammu, Dahod in Gujarat, Tirunelveli, Thootukkudi, Tiruchirapalli, Jhansi, Aizawl, Allahabad, Aligarh and Gangtok.
Under the Smart City Mission, the Centre provides Rs 500 crore to each city over a period of 5 years for implementing various projects.
A total of 100 cities were supposed to be selected for the Smart Cities Mission. For the remaining 10 spots, 20 cities - Itanagar, Biharsharif, Diu, Silvassa in Dadra and Nager Haveli, Kavaratti in Lakshadweep, Navi Mumbai, Greater Mumbai and Amaravati in Maharashtra, Imphal, Shillong, Dindigul and Erode in Tamil Nadu, Bidhannagar, Durgapur and Haldia in West Bengal, Meerut, Rai Bareilly, Ghaziabad, Sharanpur and Rampur in UP will compete.