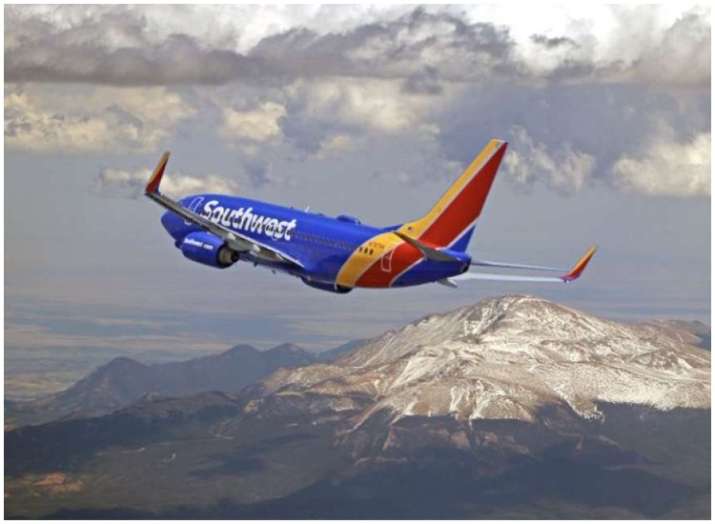 There would hardly be any person who is not interested in ditching their 9-to-5 job and just pack their bags and travel. Yes, traveling has become the newest trending thing for every individual across countries. Keeping the social status in mind that comes with vibrant travel pictures for millennials, traveling is actually a healing process for many. It offers relaxation, creativity and of course quality of being independent.
So, if you are this sort of person and think on the same notes, here's an interesting piece of information for you! Southwest Airlines is offering travel enthusiasts a chance to travel to some of the airlines' 99 destinations and share their experiences as a Southwest Storyteller.
The United States airline which is headquartered in Dallas, Texas, is looking for 'social influencers' to 'travel with us and create compelling content that will inspire others to create their own travel stories.'
Going by the rules of the contest, Southwest will select ten people as the company's 2019 Storytellers, the grand prize winner will receive 24 Southwest flight e-passes.
For all the latest Lifestyle updates, check out our Facebook page!