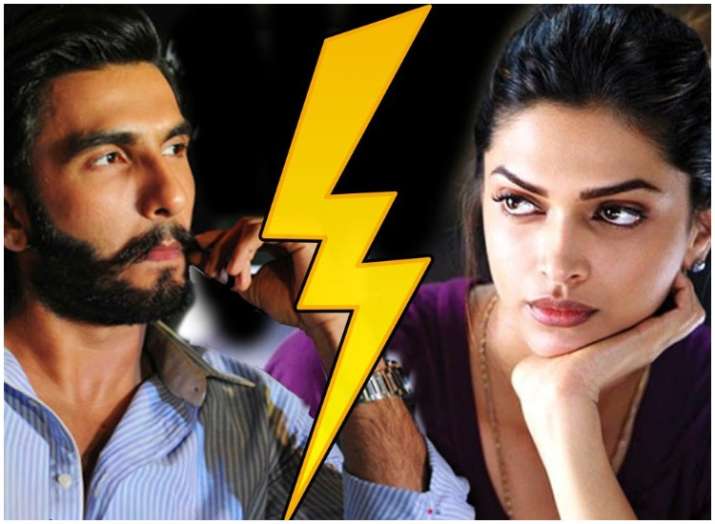 A healthy relationship balances out between love and fight. If two people love each other, that doesn't mean they don't fight. They do and they will. But the important part is to understand that it is just temporary. It is essential to cheer each other up after having an argument. This is the reason, today, we bring you a few tips on how you should be behaving during a fight so that you don't hurt your partner badly!
Give it a thought
An argument is something that you don't wish to have, it just happens. But you should certainly give it a thought after having one, so as to know if it was even important to argue on that particular matter.
Stay calm
Leaving a room, shouting or screaming at your partner while fighting is never a solution to any relationship problem. If you think that things are going beyond your control, it is better to keep quiet and act calm. This will help you to realise that your relationship is more important than any trivial argument.
Talk in the present
This is by far one of the worst things you can do while fighting with your partner. Bringing in the past into the current argument is a major no-no. You might hurt yourself and your partner by digging up the past which was left to be forgotten.
Admit what you did
If ever you made a mistake, the wise thing to do is accept it. Do not be pretentious about things, rather talk it out. Defense mechanism works when you are correct and not when you lie about things!
Listening skills are important
When you are in an argument with someone, you tend to ignore what the other person has to say without realising his/her emotional turbulence. So, it is better to hear what your partner has to say about the issue that you two are facing.
For all the latest Lifestyle updates, check out our Facebook page!