Follow us on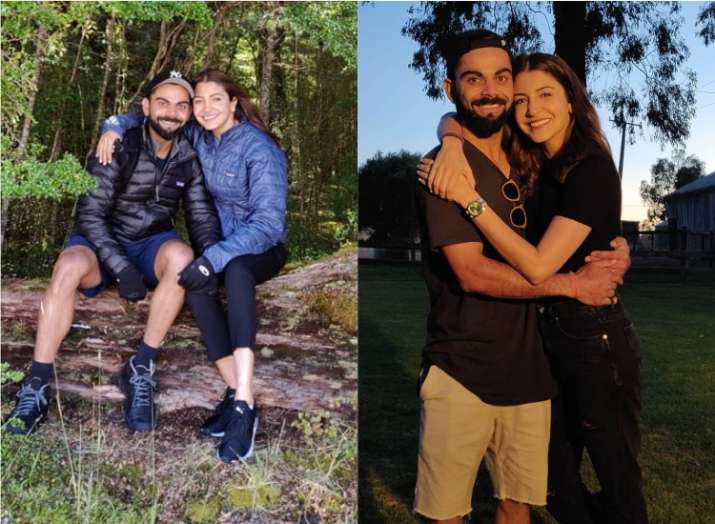 As travelling rejuvenates one's mind and soul, so does it helps in maintaining healthy relationships with people. Now, what if you combine both the elements together? Travelling with the one if want to maintain a healthy relationship -yes, we are pointing at your significant other. Travelling with the person you love gives you space to understand the person better, open up to new things and experience something unusual together.
So if you are going through rough times, or not, in your love life, we will suggest you to travel. Travelling is therapeutic and helps you to connect with your partner. It positively impacts your relationship and adds the spark in your love life once again. In case you are still not convinced with what we just said, read the following five reasons on why you should travel together!
To spend quality time
One sure reason for facing a rough time in your love life is not talking or spending some quality time together. Spending feel-good time means having a few deep conversations on a variety of things which your hectic daily routine doesn't allow you to do.
To grow stronger as a couple
Growing stronger as an individual depends on the company you hang out with and if two people want to grow together then it demands to spend time together. Understanding each other and the likes and dislikes of your partner
To understand each other better
To grow together and to understand each other are interlinked. So, basically, these two things go hand-in-hand. If you learn something new about your partner, register it and show it to make them feel special.
To make memories
Yes, travelling and experiencing picturesque views give you moments that you can cherish with your partner anytime. Thus, is one is a solid reason to travel with your partner
To revive the old romance
Of course, the key reason for travelling together is to revive your old romance and get back together with all the good vibes. We are definitely not asking you to drag a toxic relationship but little misunderstandings are everywhere. Give your partner a chance, talk it out and plan a trip for happy living.
For all the latest Lifestyle updates, check out our Facebook page!
ALSO READ | 5 signs that show you are head over heels in love with someone
ALSO READ | 5 effective ways on how to fix an unhealthy relationship