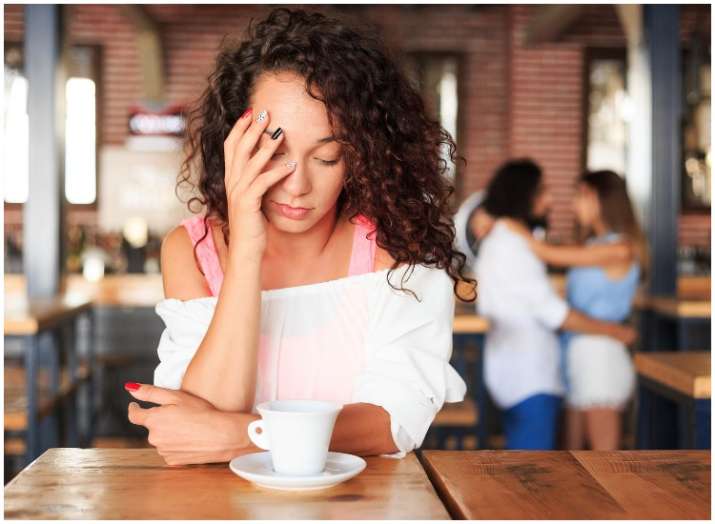 How well do you know your partner? Well, if you say "very" but is still experiencing a change in his/her behaviour, the reason could be that they are cheating on you. While we don't say this could be the only reason but if you observe the following five signs in your significant other, then definitely there is something wrong. Find out!
Believe in your intuition
While you cannot blame your partner for cheating on you just like that, as you need some real proofs to put allegations on him/her, also believe in your intuition and gut feeling. One can judge a person with an aura/vibes of the other.
Tip: This is a very important tip for Aquarians as they should never skip on their gut feeling and should take it seriousl!
Sense of disconnection
If in any way you feel disconnected from your partner -be it in terms of exchaning messages, not talking over phone for couple of days, or an absence of emotional connect - well, this is an alert that there is definitely something wrong between you two.
Witnessing flying pigs
If you catch your partner speaking pack of lies and he/she is trying to justify, we suggest you not to ignore it or overreact on it. Sit with your partner and talk to them because clearly, there is something wrong now that you are doubting his/her sincerity to you.
Phone can do your job
This is one of the easiest cues to catch on your partner if he/she is cheating on you. Ask your significant partner for their cell phone, if they make excuses -that's your clue 1; later observe your partner while he/she is using their phone and make note of it to question them.
When things get suffocating
There were times when both of you used to spend weekends together and now the same things are becoming suffocating, why? When your significant other is simply using these words "I need space", going on solo trips, or spending too much time with his/her friends while neglecting you -these are the subtle signs that may want to tell you that your partner is cheating on you!
For all the latest Lifestyle updates, check out our Facebook page!
ALSO READ | 5 signs that prove your partner is taking you for granted