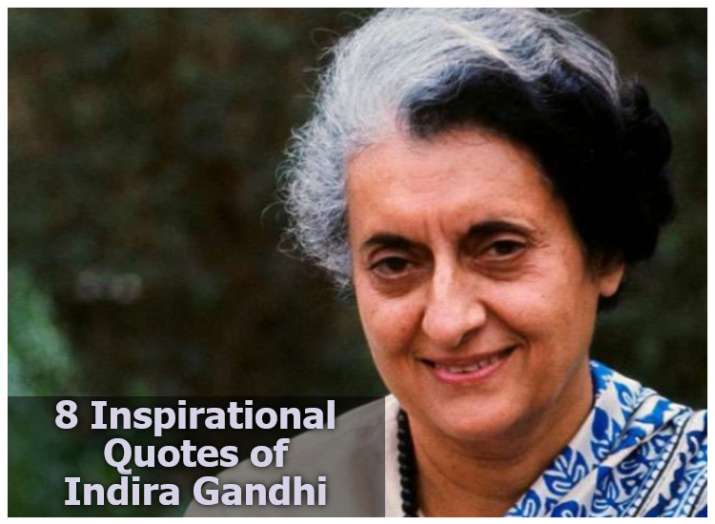 Indira Gandhi is a famed political leader and motivational figure who served India as the first female prime minister from 1966 until 1984.
The celebrated lady was India's third PM, and the only child of the country's first Prime Minister Jawaharlal Nehru. Indira Gandhi was considered a highly intelligent women in her times and gained immense popularity in the country for her strenuous efforts to revitalize the farming industry.
Indira Gandhi was born on November 19, 1917 in Allahabad and died in 1984 when her life ended in an assassination.
Which is why today, on October 31, we commemorate Indira's 34th death anniversary by remembering all her inspirational words that lets every individual to surpass all the difficulties in life.
Here are the best inspirational quotes of Indira Gandhi: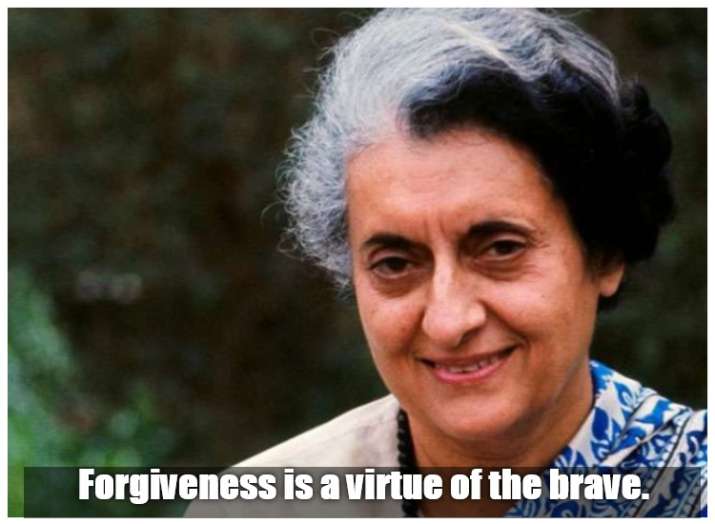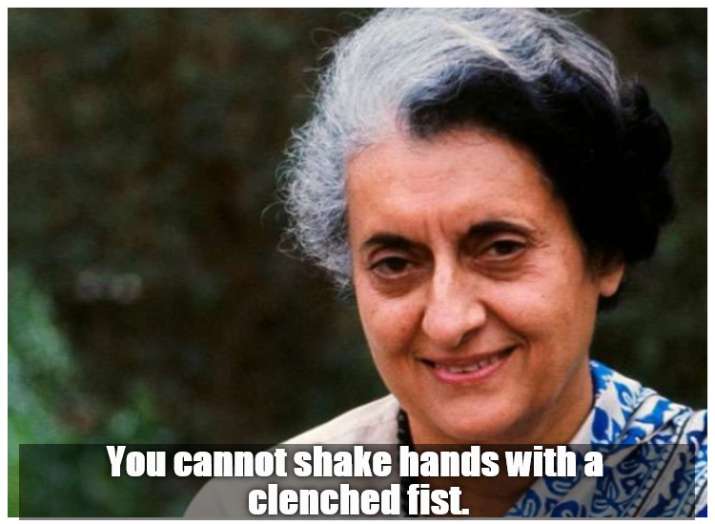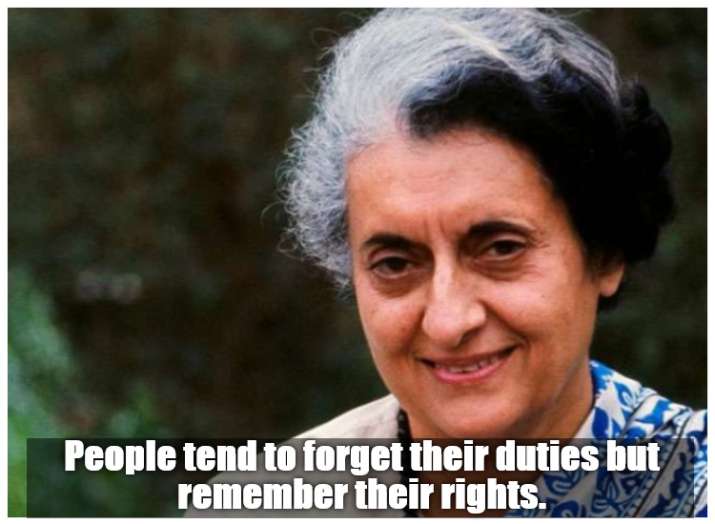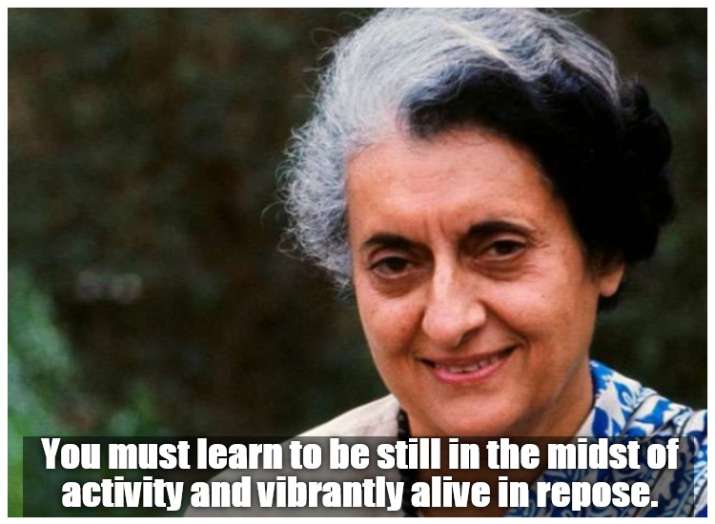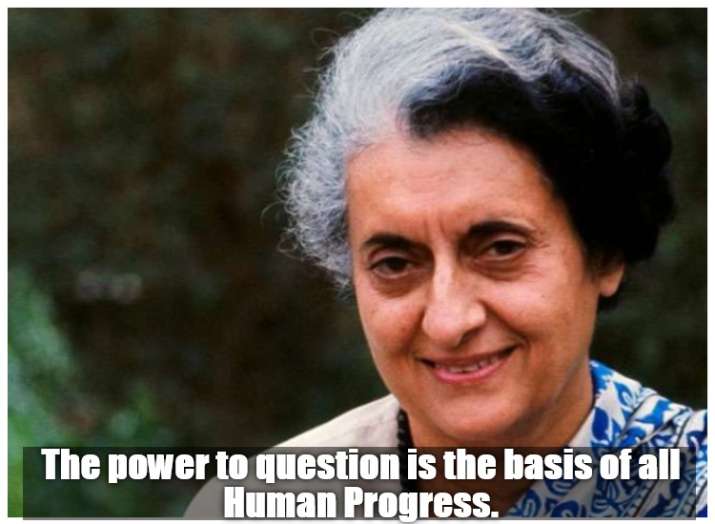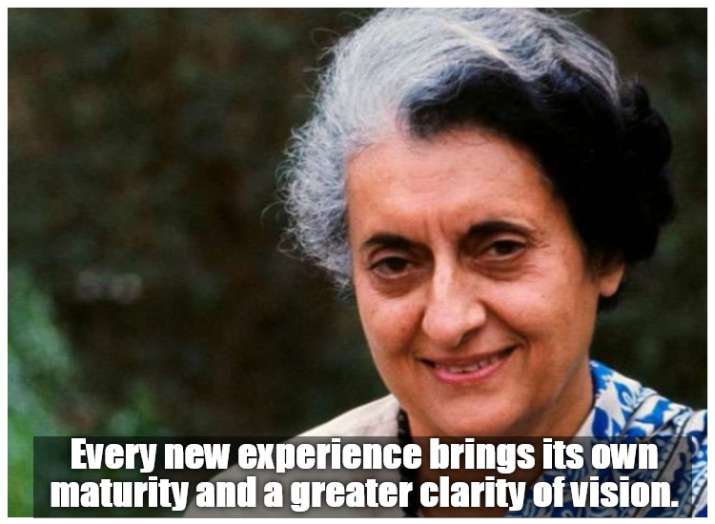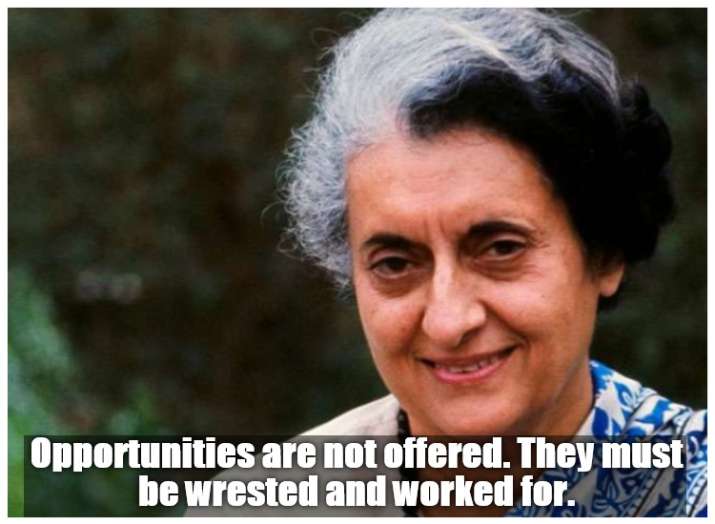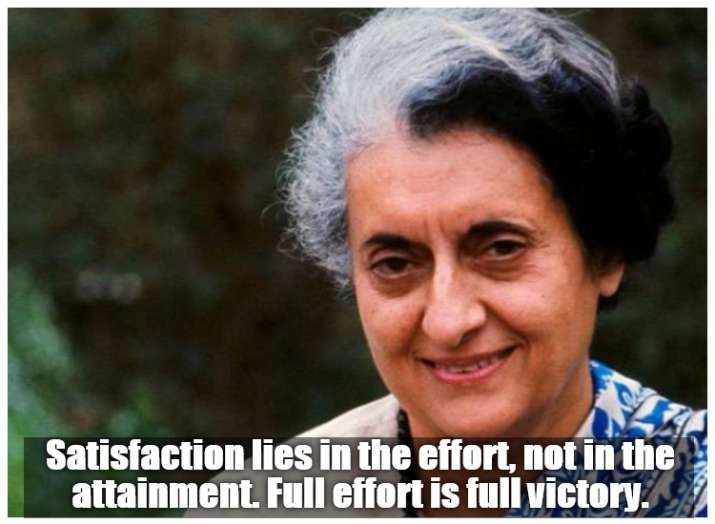 For latest Lifestyle updates, check out our Facebook page!