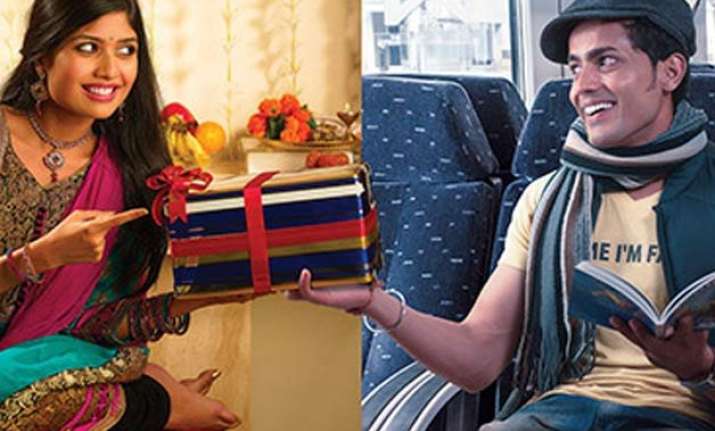 New Delhi: Raksha Bandhan is seen more as a day when a brother lets his sister know that he is always there for her, no matter what the time or situation and whether anybody else is there or not.
Bearing this in mind, a sister ties 'rakhi' on her brother's wrist and he acknowledges the same by giving her beautiful gifts. Though the day of celebration gets over with this, yet the bond continues to strengthen year after year.
In order to assure your brother in return that you are also there for him in his good and bad times, you can also give him a return gift – a token of love and care! This will not only make the bond stronger but also more memorable for both of you.
So, keeping in mind your brother's age and interest, you can choose any of these gifts for your brother.
ALSO READ: Raksha Bandhan special: Gifts that your sister will cherish forever
1) Guitar/iPod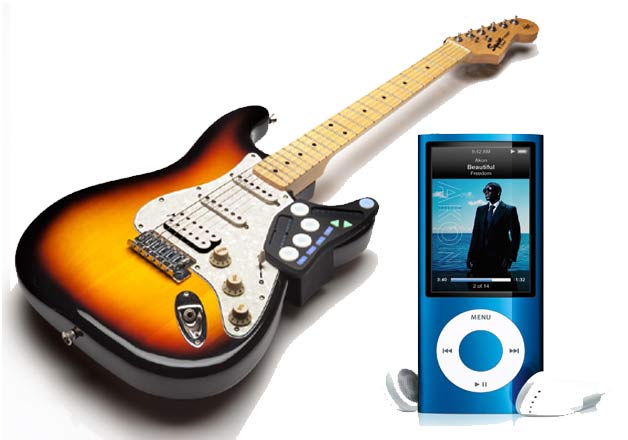 Nowadays most of the guys are music freaks. They love to keep their favourite tunes with them all the time. If your brother is also familiar with musical instruments, then you can always treat him with a beautiful guitar which he can not only play but also flaunt as a style statement.
Alternatively, if he is working and only listens to music whenever he is free, you can gift him an iPod which he can keep handy all the time.
2) Gym kit/dumbbells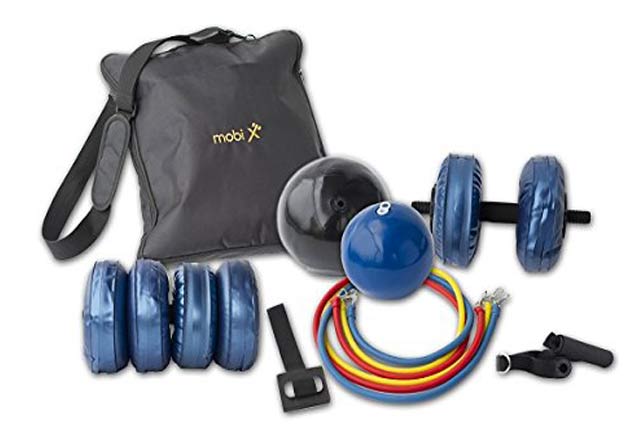 Guys are very fond of maintaining their physique. They love to flaunt their six pack. So, if your brother is also one of them, then you can always gift him something related to gymming or exercising.
For example, you can get a gym suit for him or dumbbells or a punching bag. In other words, get him anything that suits his body maintenance requirement.
But be careful before you get these as it is important to understand what his actual requirement is.
Not all boys may need dumbbells or such stuff. So, first check with him or get to know from a professional or if you want to surprise him, then maybe check with his friends and understand his requirements and then buy the gift.
3) Backpack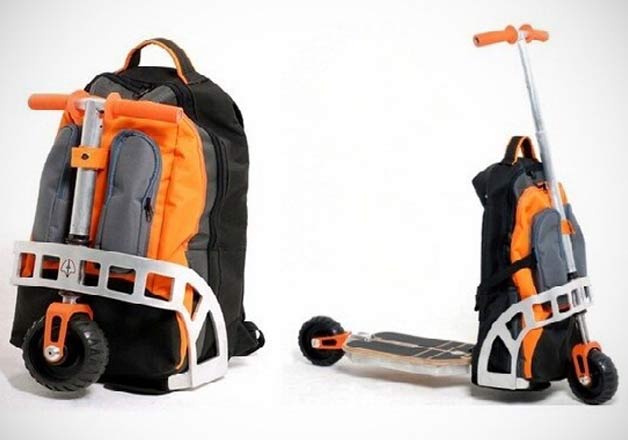 If your brother is one of those frequent travellers, then you might want to gift him something that he may be able to utilize on any of his expeditions. For example, a trendy backpack, or an all-purpose jacket is something that he'll cherish for a lifetime and he will remember you whenever he is on an outing.
You can also choose trendy goggles for him.
4) Personalized T-shirt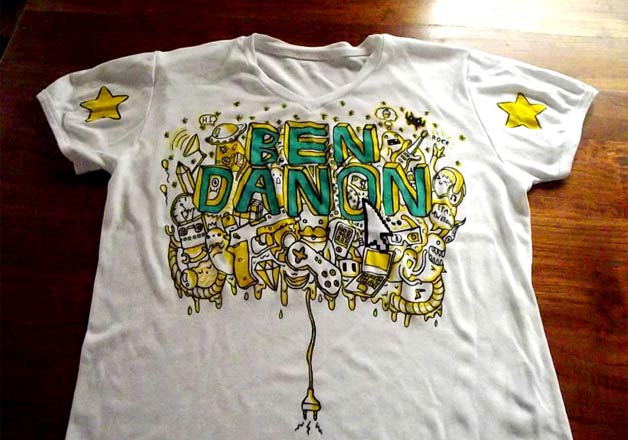 How about a personalized T-shirt for your brother? A solid colour plain T-shirt bearing, maybe, his favourite rapper's photo along with him, or maybe his and your photo together.
Yes, these are possible nowadays! Check with those stall-keepers in the malls who provide you photos on mugs and other crockery.
5) Game Kit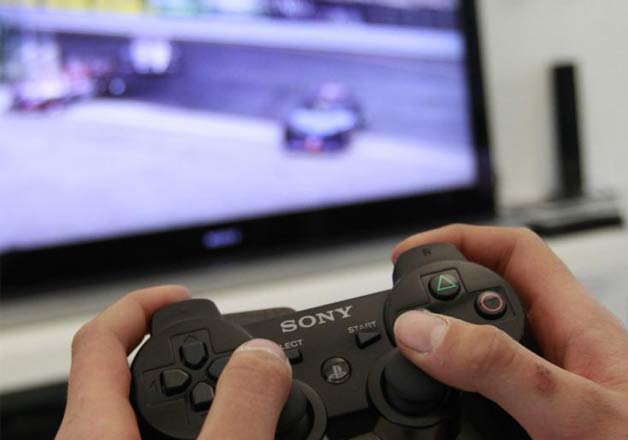 Finally something that all guys love – a 3D video-gaming kit! Especially if your brother is younger to you and is a school-goer, he would jump at such a gift. Check out the stores near you and don't forget to check his interests first. Get to know what kind of games he likes to play and then surprise him with one of them on this Raksha Bandhan.