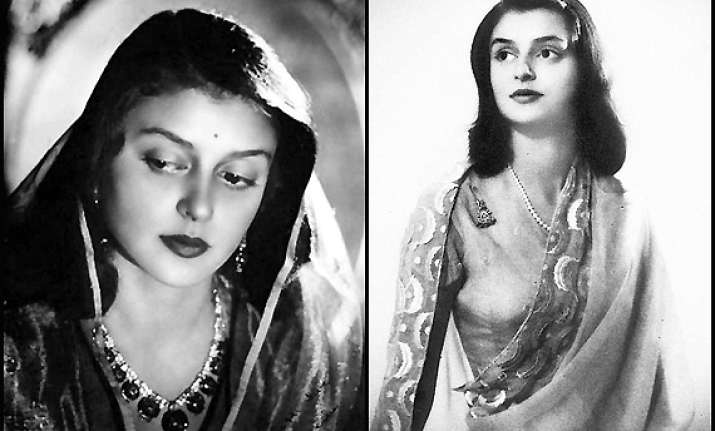 She was born as the Princess of Cooch Behar on 23rd May 1919 to parents, father Prince Jitendra Narayan of Cooch Behar, West Bengal, and mother Maratha Princess Indira Raje of Baroda at London.
All her life she was fondly addressed as 'Ayesha' by her closed ones.
Prince Jitendra was second in line to throne after his elder brother, and Princess Indira was the only daughter of her parents. Indira was an epitome of beauty.
Gayatri Devi was very young when her uncle died and the royal 'Gaddi' was bestowed on her father, making her the heiress of Cooch Behar.
Gayatri Devi had always been very simple, polite and cute li'l girl of her parents. She was sent off to Glendower Preparatory School at London for studies.
She was further sent to University of Lausanne at Switzerland, where she stayed for a while with her mother and other siblings.