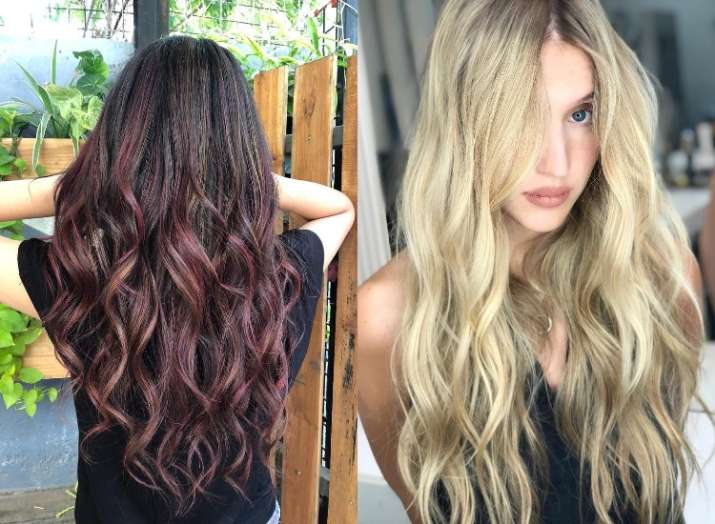 While the world is crazy about taking selfies, it's important to get your hair and makeup in place to get the best frame. So make sure you are opting for the perfect trend to keep the like button buzzing on social media. Tame your luscious locks by nourishing them with the right products and watch them dancing in the air.
Here are 5 magical ways to keep your frizzy hair under control and get seemingly perfect and classy mane.
Eliminate flyaways
Ladies obsessed with picture perfect hair understand the necessity of moisturizing the hair to avoid flyaways. When our hair lacks moisture, it tends to look and feel dry, brittle and unhealthy. Spending time outside in the sun can majorly influence the moisture (or lack of) in your hair. Thus, use of hair serums, masks and sun protection is a must to maintain your hair's health and protect it from damage.
Select hair colour that enhances your hair
If you are planning to get those natural hair colour, try the latest colours which go well with the Indian skin tone like honey brown, wine, caramel, chocolate brown in a balayage with highlights instead of going for global or simple highlighting. You must choose a hair colour that matches with your skin tone and doesn't just go for any random hair colour.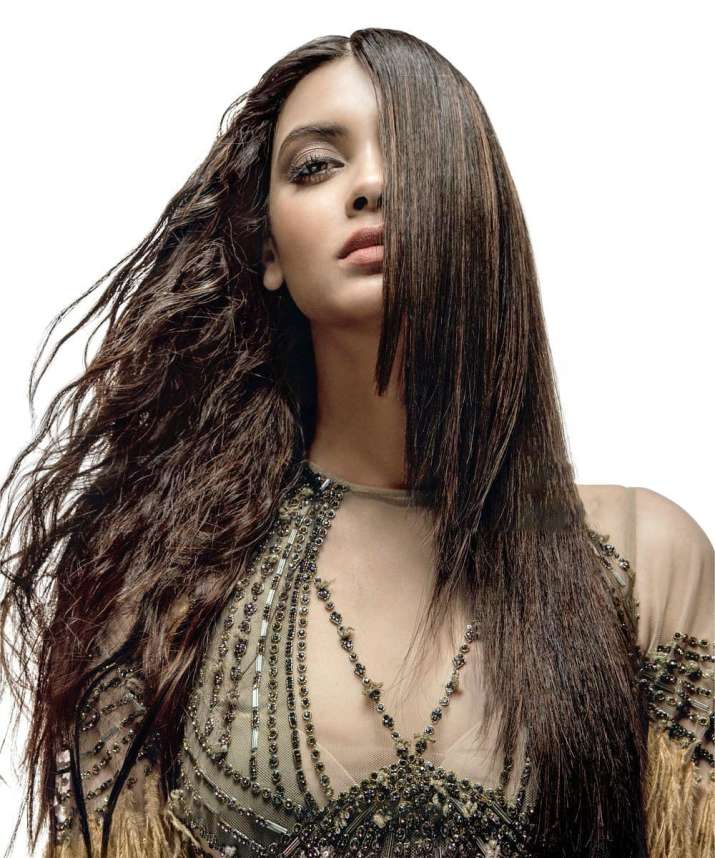 Don't shy away from volumizing products
A regular and a great haircut is the foundation of any great hairstyle for fine hair-one that provides with volume in appearance. Other than this, a bit of strategic teasing along with volumizing products will work wonderfully on the camera.
Go a little messy
Messy hair never goes out of style. So, just when you think you've styled your hair, toss your coif around to loosen things up in a right amount and you are all set to rock the camera.
(Also read: Goodbye long hair! Yami Gautam shares her haircut video on Instagram)
Select hairstyles that are flattering to you
The hairstyle you opt for should complement your face cut and the outfit that you are wearing. Avoid extreme hairstyles; you don't want a hairdo bigger than your head. Try not to completely pull your hair back from your face, as this could make you look older.
(With IANS inputs)