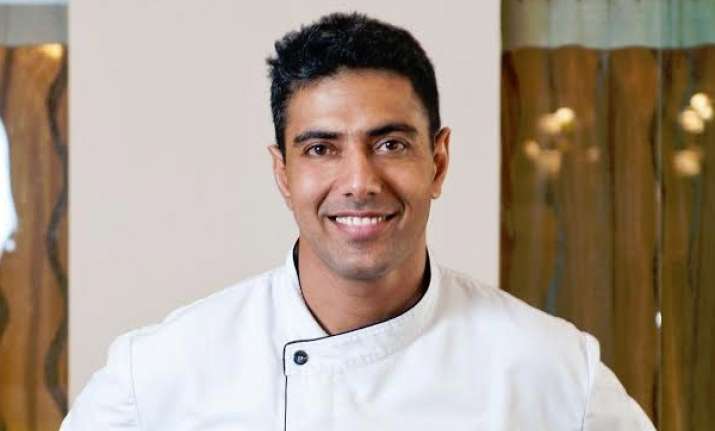 Emphasising on the importance of fruit diet, Celebrity chef Ranveer Brar said that a human body can survive on fruit diet for a lifetime. It is the only food habit that can do such thing. The chef was talking on the launch of Belgian Conference Pears brought to the Indian market by IG International in association with BelOrta.
"If you look at our ancient eating tradition, you will see that 'Phalahar' is the only eating habit that gives human body everything that it's needed. So, I strongly believe that fruit diet is the only food habit that a human body can survive on for a lifetime," the chef told IANS.
He added: "There is no other food habit... whether you consume only meat or only carbohydrates, you cannot survive on that for your entire life. We can get everything from the variety of fruits."
Suggesting a fruit diet, the chef said: "You can start your day with papaya, grab an apple or pear whenever hungry and have a watermelon whenever you are thirsty. Watermelon is very good to keep you hydrated. If you want to have something sweet, you can have mango. So, you always have a fruit for every meal."
The chef also prepared a pear smoothie.
Brand ambassador and Bollywood actor Sonu Sood, Tarun Arora, Director, IG International Pvt Ltd and Jo Lambrecht, Commercial Manager of BelOrta, were also present at the launch of Belgian Conference Pears.
Talking about his fruit diet, Sonu said: "Though I am a sarson da saag aur makki ki roti eating Punjabi, fruit has always been a crucial part of my diet since childhood. These pears are seedless and very juicy."
(With IANS Inputs)