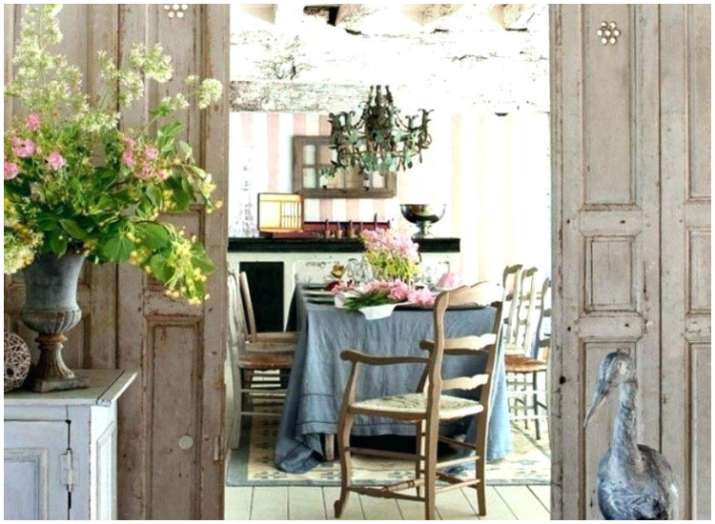 Every corner of the house defines a part of your personality through the designs, colours and artifacts in that space and therefore keeping it clean and healthy is a matter of concern. Festivals are the time when the intensity of cleaning needs to gain momentum so do it smartly.
Listed down are a few tips which will make your house-cleaning process faster and hassle-free!
De-clutter or re-arrange
Festivals mean an inflow of guests, which often leads to space constraints. Take out some time and start to de-clutter your premises. Get rid of the unwanted clutter and let your space breathe; replace old with new. In addition to de cluttering, don't forget to rearrange. Move your furniture around. This will bring in a change and make your space look bigger
Manual vs mechanical
Most people miss achieving 100 per cent cleanliness as they stick to conventional and physically intensive methods of cleaning. The trick is to decide when to opt for manual cleaning and when one must bring vacuum cleaners into play. Remember to use the vacuum cleaner to clean hard-to-reach places such as carpets, space below the beds, windows and grills and other crevices
No painful bending, no backaches
According to doctors, 70 per cent of Indian women suffer from back problems by the age of 40, due to daily household chores, including sweeping and swabbing. This is where new-age upright and handheld cleaners come as saviors. They are powerful and lightweight, convertible multi surface vacuum cleaners, which can also be converted to handheld cordless, vacuum cleaners.
Opt for an eco-friendly clean
This festive season, choose steam cleaners fortified with a chemical-free cleaning process that eliminates viruses and bacteria completely, helping you keep your home sparkling clean and healthy.
Set a theme
For a great festive décor, one of the most important aspects is to set a theme in its entirety. Choose a combination of colours that would adhere to the theme. Do not hesitate to experiment with metallic hues like gold and silver. Pair it up with a rich shade of maroon or a royal blue. You may opt for a velvety theme or go overboard with ethnicity. Customize the furniture settings accordingly. Selecting a theme and sticking to it will give a vibrant yet classic vibe to your house.
Customise and accessorise
While decluttering helps your house breathe, it also leaves spaces and corners that you can utilize to its optimum. Bring that corner to focus by filling it up with plants or lamps. You may also set up a shelf or place artworks there.
Here's how your home is a;ll festive ready!
(IANS Inputs)
For latest Lifestyle updates, check out our Facebook page!