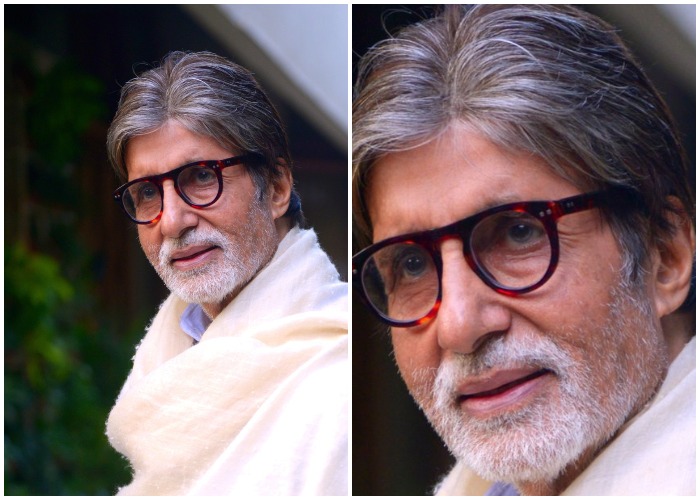 Megastar Amitabh Bachchan is backing the 2018 Global Appeal against leprosy. The upcoming event has been organised in order to eliminate the stigma against leprosy. The actor was approached by Japanese philanthropist Yohei Sasakawa of the Nippon Foundation, to honour him at the upcoming event against leprosy. Sasakawa is also the WHO goodwill ambassador for leprosy elimination since 2001. Amitabh Bachchan is unable to attend the event in national capital New Delhi in January. But he wrote a note to the organisers, quoting Mother Teresa in statement.
"The greatest disease today is not TB or leprosy, it is being unwanted and uncared for. We can cure physical diseases with medicine, but the only cure for loneliness, despair and hopelessness is love."
The event is being organised jointly by the Nippon Foundation and Disabled People's International (DPI).
Javed Abidi, Global Chair, DPI, said: "Leprosy is one of the oldest diseases known to mankind and people affected by it continue to be rejected and neglected by society due to its outdated image of being contagious and disfiguring. However, today it is curable with antibiotics.
"We need to rise above the social, economic and legal discrimination that still persists for people affected by this disability."
According to the National Health Profile 2017, in six months from April to September 2016, 79,000 leprosy cases recorded. It is a slow progressive disease that damages the skin and nervous system. It is caused by the Mycobacterium leprae. Skin lesions, disfigurement and loss of sensation in limbs are some of the common symptoms.