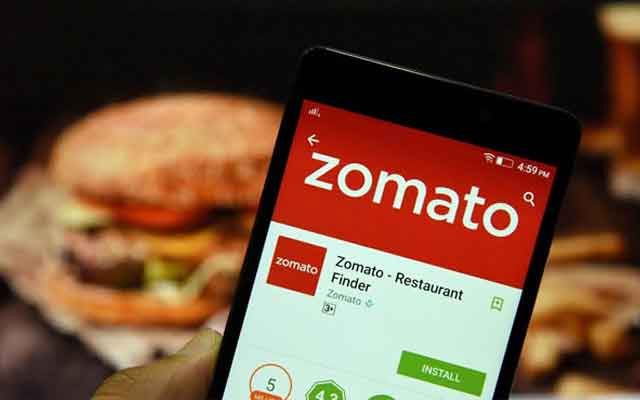 We all understand that food quality should be the primary objective of any restaurant. But how often do you think, restaurant owners pay attention to it?
Maybe they do care about the quality of food but then another question rises, for how long? Once the restaurant gains little recognition, rated with average numbers and ranked in top ten on trustworthy restaurant-finder sites like Zomato, they think they are done with their job!
The initial zest of serving unique taste, flavours and the essence of making good food soon disappears in most of the restaurants. That is the time when these food serving restaurants should heed on customer satisfaction and retention.
And this is the sole reason why Deepinder Goyal, Founder and CEO of the restaurant-finder -Zomato, took to Twitter to share an important post on Tuesday, September 4.
In the post, he announces that Zomato is removing many restaurants from their list to ensure the higher standard of food hygiene.
He wrote, "We are de-listing hundreds of restaurants to ensure higher standard of hygiene in the food delivery sphere."
We are de-listing hundreds of restaurants to ensure higher standard of hygiene in the food delivery sphere. https://t.co/X3ijcU43oC pic.twitter.com/VUi7gtNJkn

— Deepinder Goyal (@deepigoyal) September 4, 2018
The picture shared with the post also signifies the importance of quality of food over quantity. Even a blog post shared on Zomato's official website read, "At Zomato, we care about our users as much as we care about our restaurant partners. Without a balance between these two elements, we wouldn't be able to adhere to our long-held mission - better food for more people. However, it hurts us when regulations and hygiene standards are not followed by restaurants."
It seems like restaurant-finder really cares for its users when they say, "These restaurants were not able to furnish an FSSAI license to Zomato. As you must know by now, we take hygiene very seriously; so much so we introduced Food Hygiene Ratings last year,"
"For us, it's a matter of taking the right call because at the end of the day, the wellbeing of our users matter immensely to us. As and when these restaurants provide us their FSSAI licenses, we will enable them for online ordering services", the post read further.
As we all check a restaurant's Zomato rating before going to a new place or ordering food, we are happy to know that Zomato is taking such initiative for maintaining higher standard of food hygiene.
The blog post also read, "As a user, if you feel that the quality or hygiene of any restaurant/meal you had was subpar, you can/must write a constructive review on Zomato."
For latest Lifestyle updates, check out our Facebook page!
Also Read -National Nutrition Week 2018: 9 ways to keep nutrients intact in food
Also Read -Netfilx proved Radhika Apte is Omnipresent slamming Zomato after a tweet on the actor
Also Read -5 instant food items you should pack for nutrition while traveling