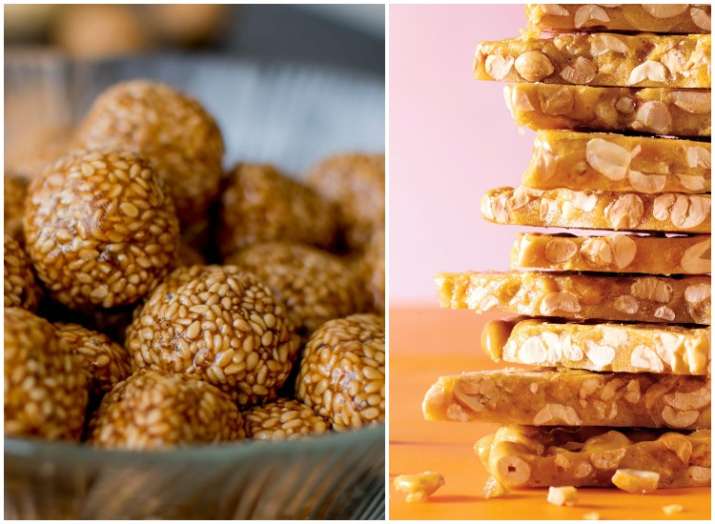 Lohri festival is one of the well-known festivals among Sikh and Hindu followers. Also known as the harvest festival of India, Lohri is widely celebrated in the Northern part of India, especially in the state of Punjab. This wintertime Punjabi folk festival brings a lot of cheerfulness and a guiltless reason to eat as much as one wants.
The traditional Lohri food is enriching and talks of savories like sarson ka saag, makai ki roti, paneer butter masala, bajra khichdi, and many more. But talking of sweets, the Lohri festival in winters boasts a variety of tasteful sweets including ganne ki kheer, gajak, dry fruit chikkis, til ke laddoo, atta laddoo, and the list is endless.
To make your Lohri even more delicious, we have listed below a few food items which you should definitely try this festival!
Delectable dry sweet -Gajak
Gajak is a popular Indian sweet made especially in the winter season. This dry and delicious sweet is prepared by mixing a variety of dried fruit and solidified milk cream with a good amount of sugar and ghee. Gajak is a rich and delectable dessert item traditionally eaten during Lohri.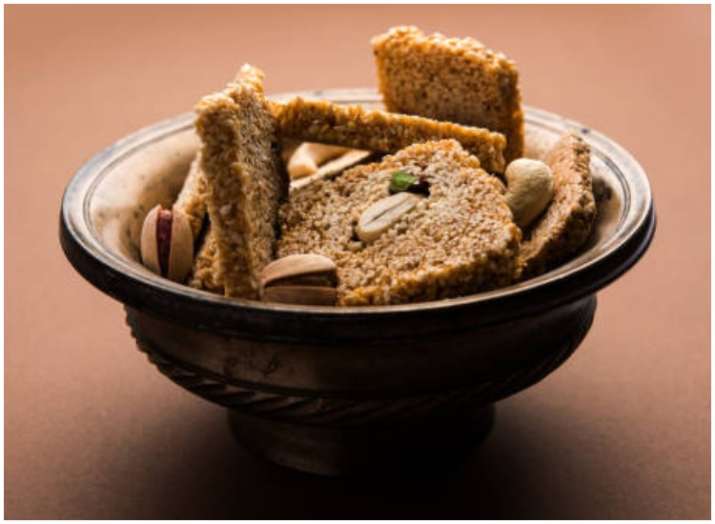 Coconut Chikki/Bar
Coconut Chikki meaning a coconut bar is all sweet and tasty prepared with dried coconut, poppy seeds, and sugar. This sweet delight in India is made on special festivals just to keep its taste fresh and unique.
Tip: Chikkis or Indian dessert bars are available in innumerable flavours -so do not forget to get your hands on peanut and almond chikkis.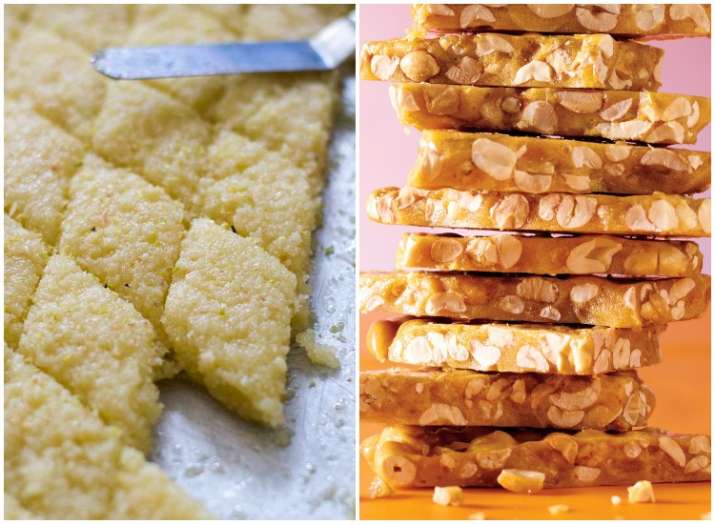 Golden Pinni
Pinni is a typical Punjabi or North Indian dessert prepared mostly in winters. Pinni dessert is dry in nature and is generally prepared in advance for the Lohri festival. The tasteful ingredients used in making pinni are desi ghee, wheat flour, jaggery, and almonds. People also add raisins as per their taste.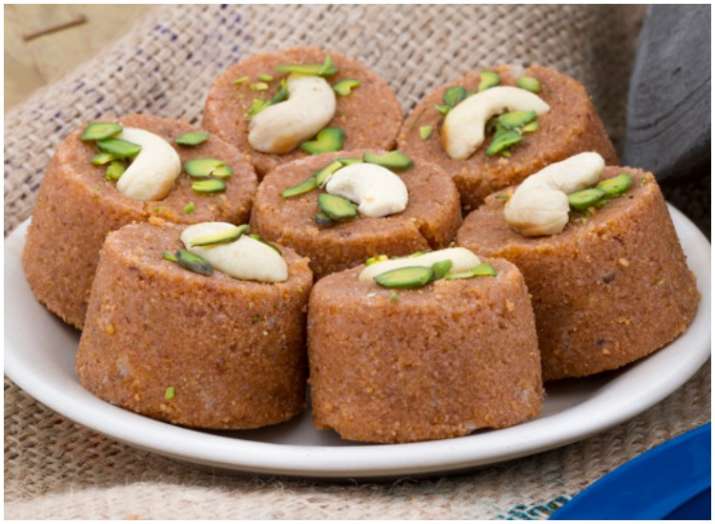 Laddoos -Til/Sesame seeds
While Lohri is celebrated with great pomp and fanfare, the festival is associated with different cuisines prepared and laddoos is a definite must-have dessert on any Indian festival. Sesame laddoo is a very popular winter dessert prepared with solidified milk cream and jaggery.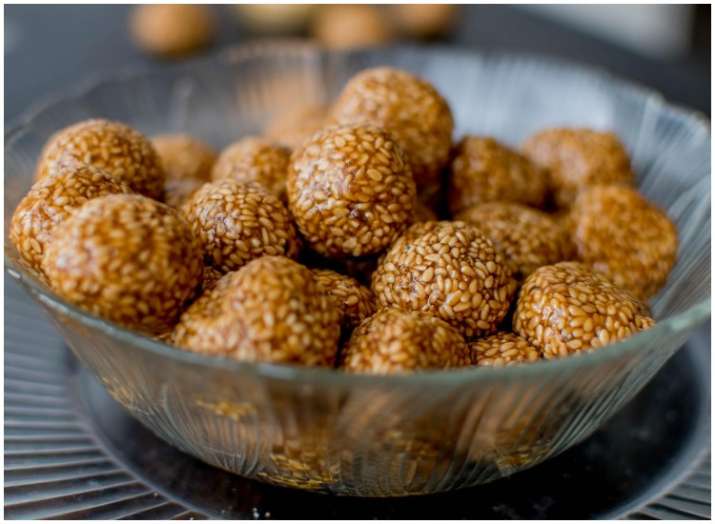 Laddoos -Atta/Wheat flour
Atta Ladoo is one such food item served on this day. This round-shaped sweet is prepared by rolling a mixture of roasted whole wheat flour, ghee, and nuts.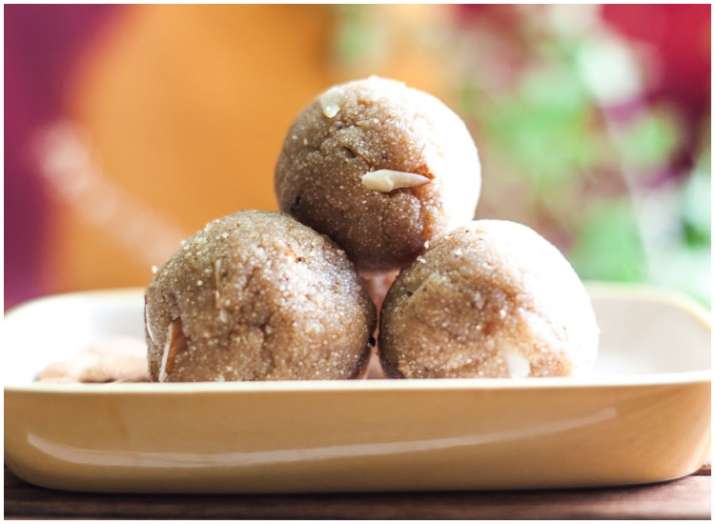 For all the latest Lifestyle updates, check out our Facebook page!
ALSO READ | Jazz up your festive wear this Lohri with 5 easy fashion tips to follow​