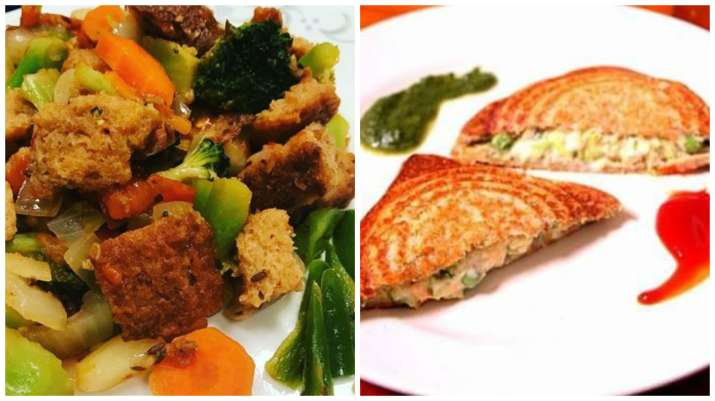 Breakfast, as we know, is the most important meal of the day and you can't afford to skip it. It has to be healthy to keep your charged up all day long. According to nutritionists, one should have breakfast within two hours of waking up. However, due to our lifestyles and busy schedules, we tend to miss it often.
A healthy and complete breakfast doesn't only kick-starts your day on a happy and positive note but also keeps your concentration level stable at work. So, if you are among those who start rushing after waking up, then here's a list of five super-healthy breakfast that can come to your rescue. 
Matar Alu Sandwich
This yummy yet healthy breakfast is a perfect start to your day. It doesn't need any special ingredients- just potatoes and peas are enough for preparations. This sandwich can be prepared on a tawa as well. If you want to add special ingredients like tomatoes, paneer or else, then go ahead without thinking much.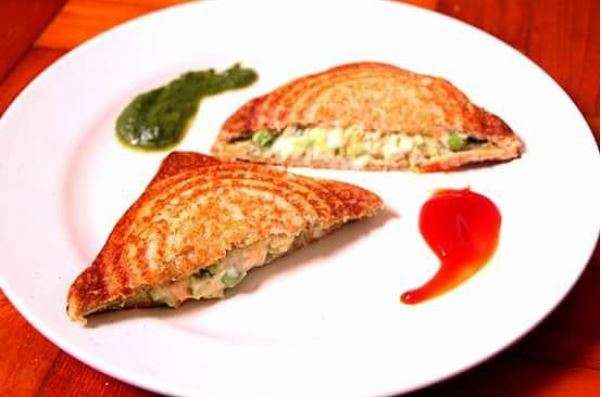 Besan Chilla
This super-easy recipe can be prepared on tawa and is quite delicious. It is a cocktail of taste yet nutrition with vital ingredients like gram flour, ghee, coriander leaves, etc. You can also put grated paneer or chopped onions inside.
Bread Poha
Well, this is another kind of poha that is prepared from bread. Just like our usual poha, preparation time is 15 minutes and tastes quite well. It is a blessing in disguise for office-goers and college students.
Upma
Our desi upma, that is prepared from rava or semolina with vegetables is perfect not only for breakfast but for any meal of the day. You can grab a plate of it even if you are on a diet as it has just 1 gram of fat. This breakfast is an ideal combination of various nutrients.
Bombay Toast
This toast which is prepared with bread, egg among others ingredients is great to have with a cup of coffee or tea. It contains a whole bunch of nutrients like vitamins, calcium, riboflavin, etc.
For all latest news, keep checking our Facebook page