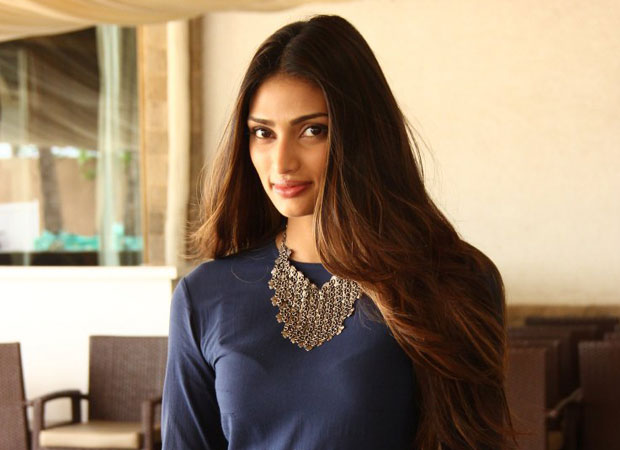 Athiya, a fashion lover, is excited about launching her own clothing line, which will consist of "street smart clothes" for teenagers. "I have always loved fashion and experimenting with my clothes. I am really looking forward to launch my own clothing line. The age group which I am targeting will be teenagers and young girls. All the sizes will be available and style will be street smart clothes," Athiya said.
"Fashion is all about who you are as a person and I am very comfortable in my own skin. I'm quite excited about working on my own fashion line and the credit also goes to my team who work with me closely on ideas and ways to implement them. I admire (model) Kendall Jenner in terms of fashion and get inspired by a lot of people around me," she added.
A source close to a fashion label said: "According to the label, Athiya is known for her fashion sensibilities. She is a hit when it comes to red carpet appearances and nails the high street fashion."
"So, after meetings with the brand, the young actor also shared her creative inputs and the kind of audience who follow her. Now, the team will get back to the actor with the final plan," she said.