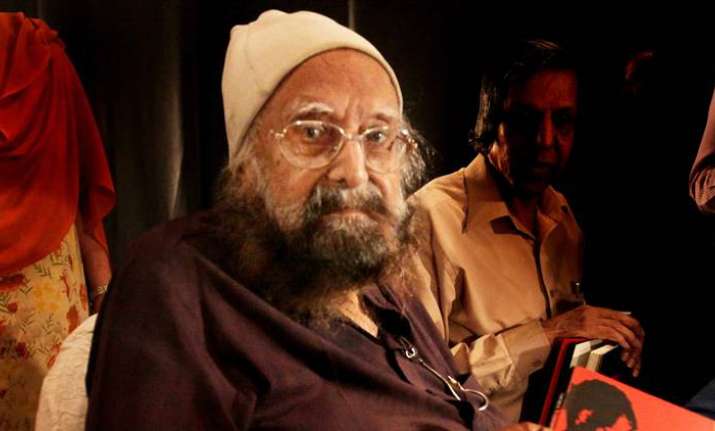 Late writer, Khushwant Singh identified deeply with the culture of Punjab and some of his best writings on Punjab, Punjabis and the Sikhs are brought together in a new anthology by his daughter Mala Dayal.
Titled "Punjab, Punjabis & Punjabiyat," the essays and articles in the book celebrate the culture, determination and spirit of the people of Singh's native land. Taken together, they offer the readers a peerless portrait of Punjab and its people.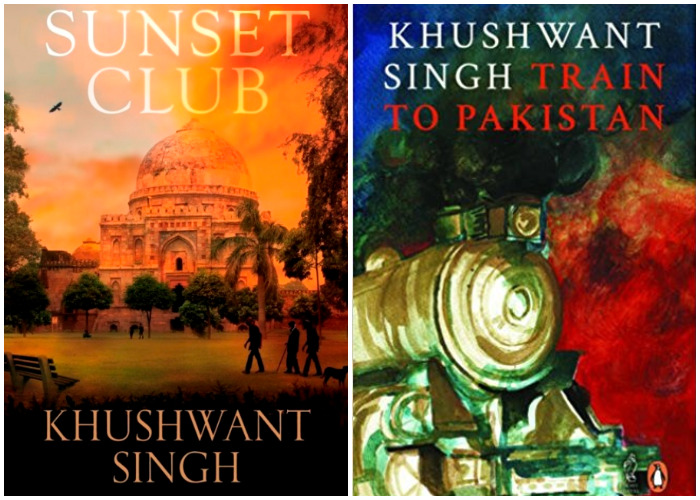 "Divided into three parts, the book deals with various aspects of the region -its geography, climate, history, culture, religion, politics, language and literature. Part I of the book delves into Punjab's history, culture, language and Sikhism.
"Part II covers the burning issues that affected the state during Khushwant Singh's lifetime, including the pains of Partition, the Khalistan movement, Operation Blue Star, the anti-Sikh riots and more. Part III is a collection of profiles of well-known Punjabis-poets, politicians, activists, friends and family," the publisher, Aleph Book Company, informed IANS.
Also Read -5 Types of books that help in relaxation
Born in 1915, Khushwant Singh was among India's best-known and most widely read authors and journalists. He published six novels, including the popular "Train to Pakistan".
Also Read -Actress Manisha Koirala pens her first book, The Book of Untold Stories
He was awarded the Padma Bhushan in 1974; which he returned in 1984 to protest the siege of the Golden Temple by the Indian Army. In 2007, he was awarded India's second highest civilian honour, the Padma Vibhushan. He passed away in 2014.
(With IANS Inputs)
Also Read -V.S. Naipaul's sibling urges people to read his sterling works
Also Read -Shakti Bhatt First Book Prize 2018, here are the shortlisted debut authors