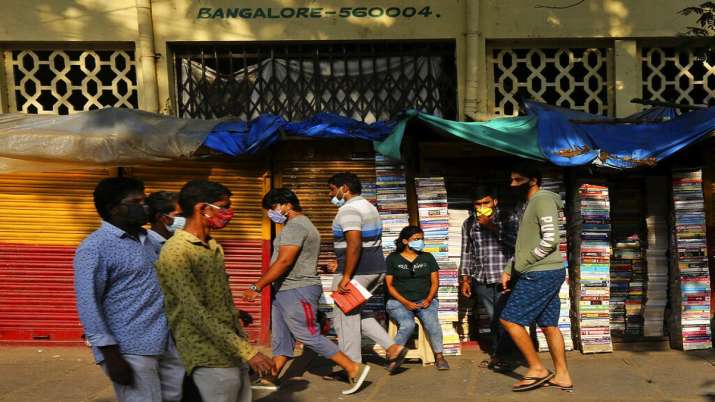 Rajasthan Additional Chief Secretary (ACS) will declare the new unlock 1.0 guidelines after 3 pm today to brief on what will remain open and closed in the state from June 1, 2020 as the country move towards restarting the economy as part of the phased-wise exit from the lockdown. Apart from Rajasthan, various other states are expected to release guidelines on unlock phase 1 after Home Ministry on Saturday issued new advisories for states, UTs on 3-phased unlock plan.
Uttar Pradesh Chief Minister Yogi Adityanath also in a presser today said that new guidelines on unlock 1.0 will be released after 2 pm today which will have a detailed list of what will remain open and closed in the first phase of lockdown exit.
Earlier in the day, Maharashtra has also issued guidelines for government offices, staff calling for mandatory thermal screening, use of sanitisers and social distancing. According to new guidelines, all Maharashtra government employees will have to wear a 3 ply mask or surgical mask while working in the office.
ALSO READ | Over 5,100 coronavirus deaths in India, cases cross 1.82 lakh mark. Check state-wise list
ALSO READ | Unlock 1: Maharashtra issues guidelines for state govt employees; masks, daily thermal screening mandatory