Follow us on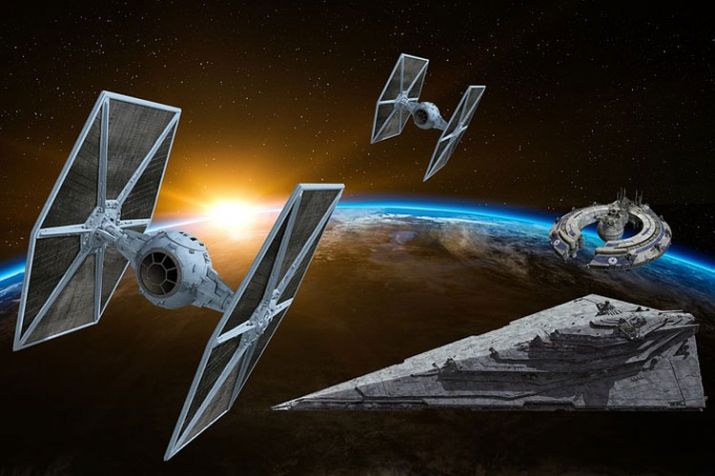 In his address to the nation, Prime Minister Narendra Modi Wednesday announced the successful test of an anti-satellite missile system, referred to as 'Mission Shakti'. Modi backed our scientists and congratulated the people of the country as the India entered the list of elite space power with this achievement.
"Today an anti-satellite weapon (ASAT), successfully targeted a live satellite on a low earth orbit, bringing India into the big league," the prime minister announced.
What are anti-satellite weapons
Anti-satellites, commonly known as ASATs are space weapons designed to incapacitate or destroy satellites for strategic military purposes.
According to the government sources, the ASAT weapon was launched from the DRDO's testing range on January 24 this year, from Odisha's Balasore.
DRDO Chairman G Satheesh Reddy was camping in Balasore, at the time of testing, to see the project.
What happened in space today
On Wednesday, the ASAT weapon targetted an Indian satellite, which had been orbiting on LEO at a height of 300 kms from the surface of the earth. The entire process was completed within a time span of 3 minutes.
Most military satellites orbit up to 2,000 kms above the surface of the Earth on LEO.
Sources said this test would have no bearing on the status of India in the Missile Technology Control Regime (MTCR).
How has India become a part of the elite space power club
Prime Minister Narendra Modi in his address to the nation said that India has entered the list of elite space power. With this, it is important to know that up till now, only the USA, Russia and China were the three nations to possess anti-satellite weapon capabilities.
However, the ASAT system has not been used by any country for warfare, there are nations that have shot down their own (defunct) satellites to demonstrate their ASAT capabilities in a show of force.
What is Mission Shakti
According to the prime minister's address, 'Mission Shakti' is a crucial step which would mark the beginning of a safe, progressive and technologically advanced India.